Have you ever heard of this picturesque valley destination, Paro? Well, for starters, it is one of the iconic attractions of the world. It is the greenest valley of the country. This is the heart of Bhutan since it is the destination with the only international airport in the country.
Paro's unexplainable beauty!
This little historic town is the most attractive town in Bhutan. The land is filled with historical structures and the valley is the most beautiful thing to witness here.
All thanks to Paro River that the paradise is fertile. You can also find a few towns around the valley to enjoy the culture and heritage values of the land.
What more to do in Paro?  Places to see here…
Every destination is unique in its own way; even Paro is one of them. However, here are a few places which you must not miss out when you visit Paro.
Tiger's Nest Monastery: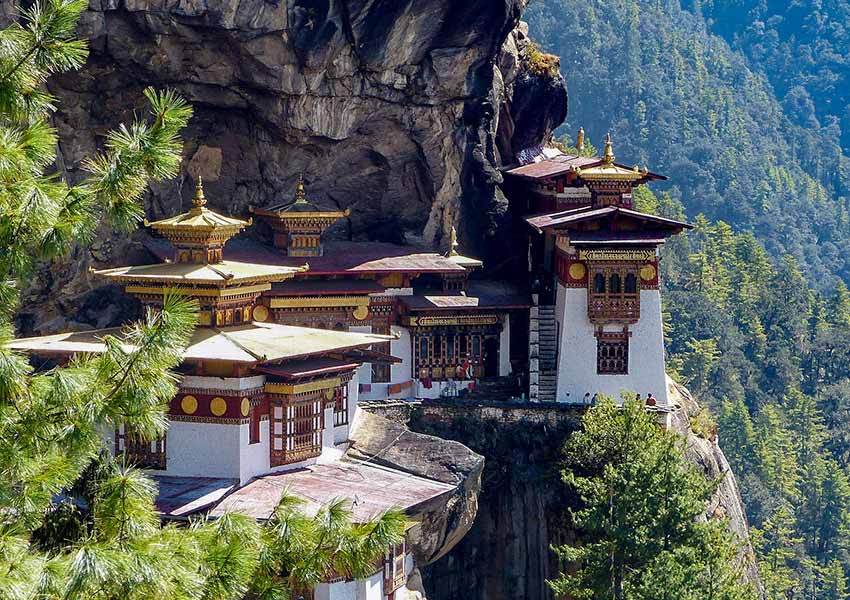 Also known as Taktsang Lhakhang, this is an iconic monastery of Bhutan. This distinctive monastery is famous for its unique location and legendary history. To reach this monastery one should trek for four hours to see the wonders of this monastery.
Chele La Pass:
There are numerous mountain passes in the country. The best among them is Chele La Pass of Paro. It is also famous for many adventure activities and visiting on a clear day will be lucky enough for you to spot Mt. Jomolhari.
Rinpung Dzong: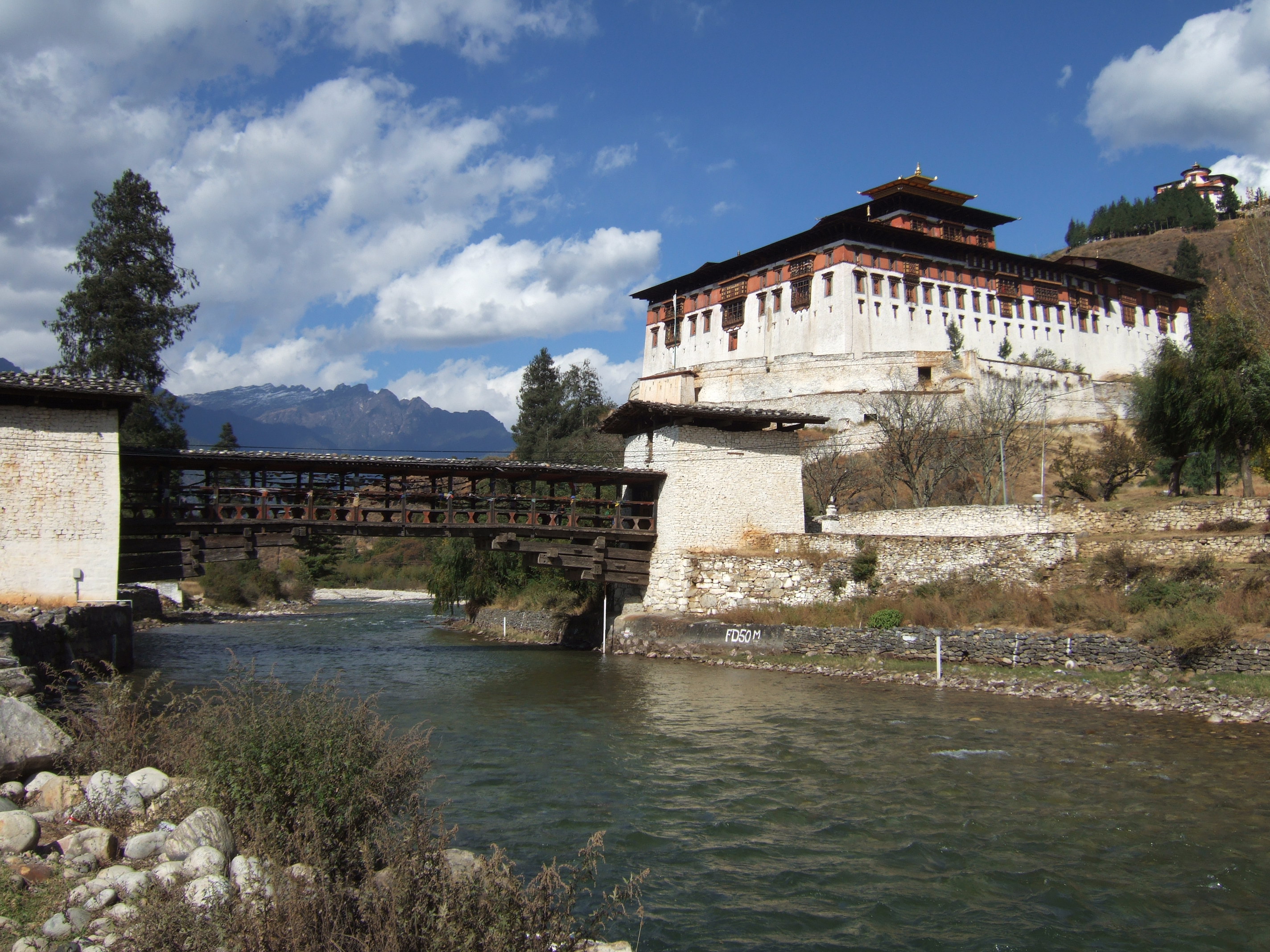 Holding a fortress and a monastery, this structure also includes management offices of Dzongkhag of Paro. It is an important tourist destination and the best time to visit this structure is during the local festival held here.
Drukgyel Dzong:
In ruins today, this was a fortress and a monastery. Located in the upper region of Paro, this Dzong was built to celebrate the victory over Tibetan invasion. But today you can see the broken walls, watchtowers, wooden structures and more.
National Museum of Bhutan: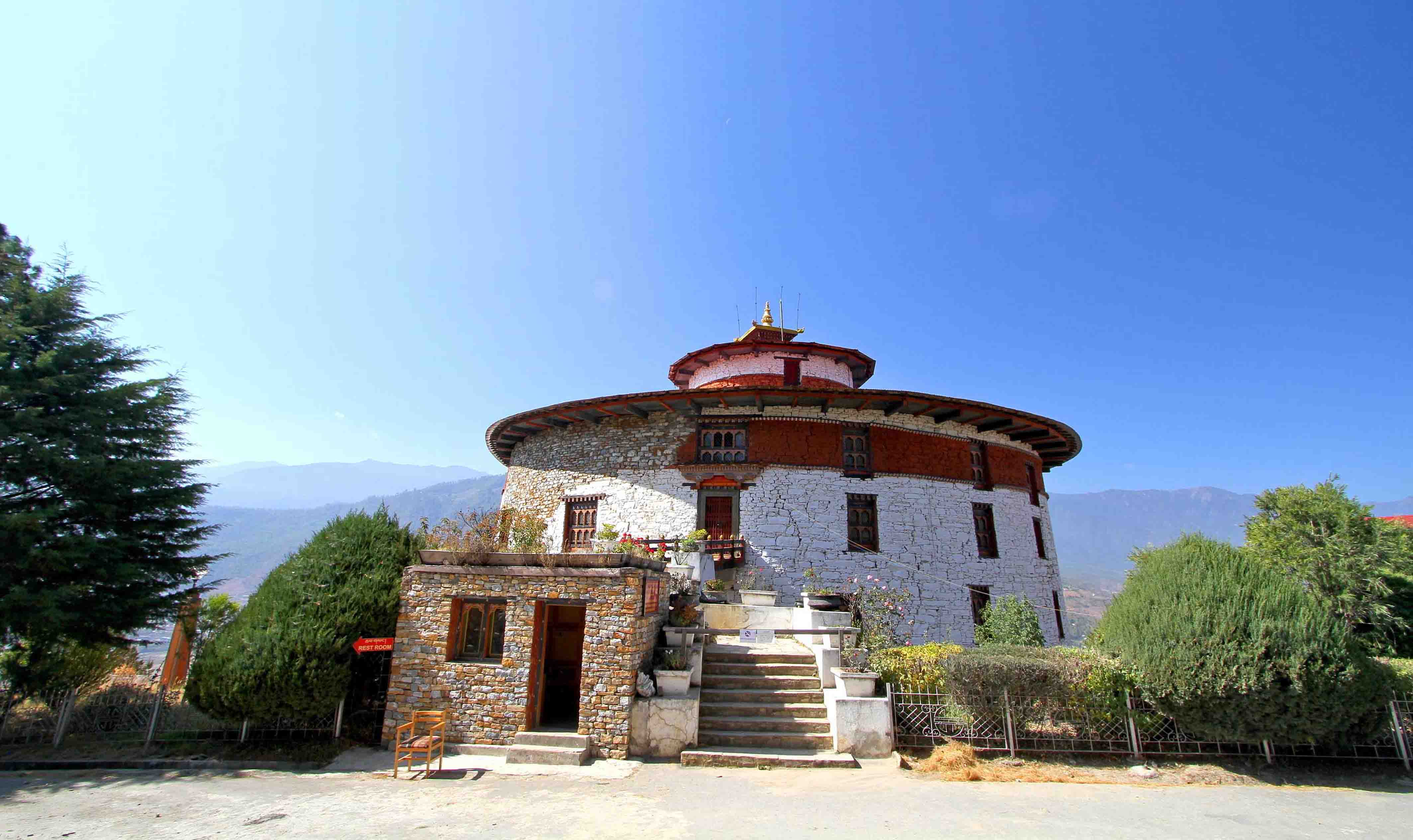 Ta-Dzong, the first National Museum is located on top of a hill, attracts a good number of tourists as well as locals. This is also the best place to learn about the Bhutanese culture. So, it is a must-visit destination in Paro.
Kyichu Lhakhang:
Just a short drive from Paro lays one of the oldest Lhakhangs of Bhutan, Kyichu Lhakhang. It is one of the 108 monasteries miraculously constructed by King Songten Gampo in just one night. There is a statue of Guru Rinpoche inside the temple.
Are you ready? Then book your tour and soak in the blissfulness of the historic and cultural Paro town.
---