"Did you ever try the idea of backpacking? If not, then Bhutan is an ideal place for it!"
Backpacking to Bhutan is in everybody's bucket list! If you are a budget traveller, backpacking in Bhutan is an experience you can never forget about. You will get to explore the culture, food, and religious practices of the country by meeting the locals there. After all, that is the best way to travel!
Where to stay once in Bhutan!!
Though Bhutan and its people are friendly in nature you will surely enjoy your trip to this beautiful country.
However, when you start thinking about the staying options you will realize that there are limited accommodation options. Thimphu, being the capital city offers maximum choices other than Paro, Punakha, Haa Valley have limited options.
Limited accommodations!! Why so??
Bhutan has a tourism policy which mainly focuses on 'High value, low impact'. Thus it allows tourists only with a minimum tariff of $250.
What about the people of India!!
All the tourists except Indians can visit only by booking through Government registered tour operators. They take care of lodging, food, and travel. Even Government regulations do not allow putting daily budget travellers in budget hotels. Self-booking option in the best hotels in Bhutan can only be done by Indians, Bangladeshis, and Maldivians.
This is the reason why staying options are so less!
Ways of booking a hotel!!
Though you can get many good hotels here, however, choosing the right one is necessary.
Research well and book in advance:
Before backpacking to Bhutan, it is a must to do research in advance and keep the list of the best hotels in Bhutan ready. Give them a call and know about them. If you like it then book the hotel as soon as possible.
Some of the Bhutan hotels to keep in mind…
Following below are a few popular ones you can note down on your list of hotels.
Thimphu: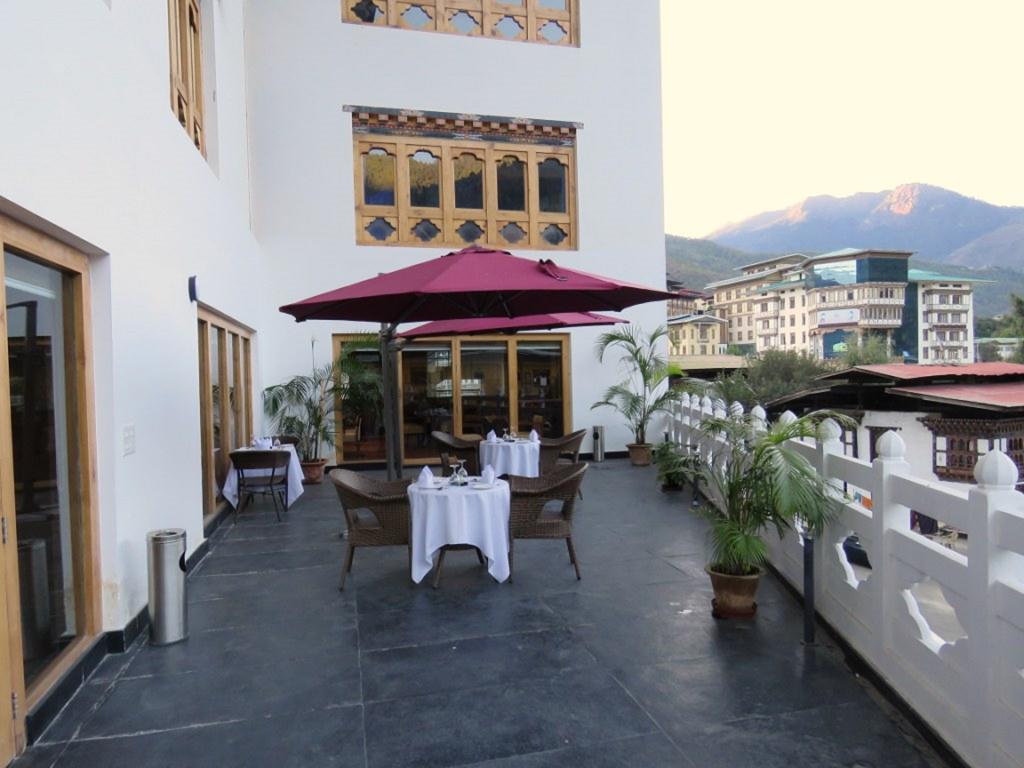 Being the central road, Norzin Lam has many good accommodation options for you to choose upon.
City Hotel
Hotel Norbuling
Gakyil Thimphu
The Woods Hotel
Paro: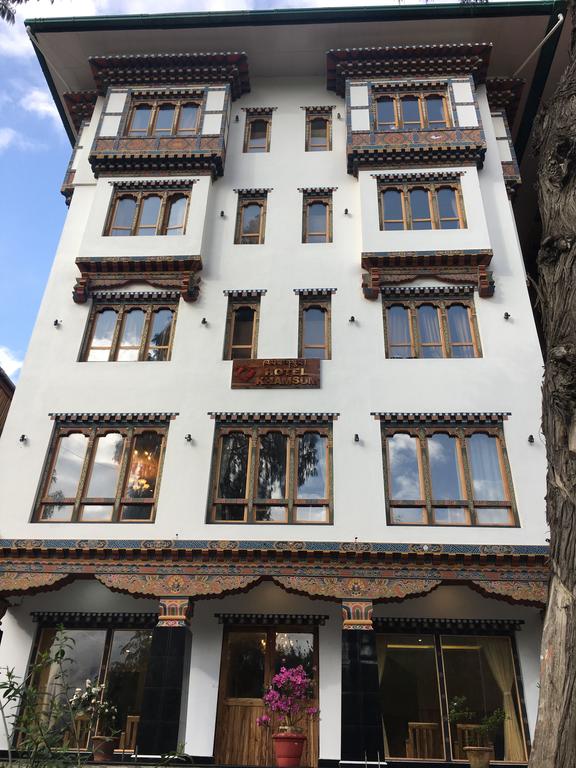 Compared to Thimphu, some of the best hotels in Paroare situated near the Town Square. You may have to walk a lot if you want to explore.
Hotel Dorjiling
Hotel Khamsum
Hotel Olathang
Hotel Peljorling
Haa Valley: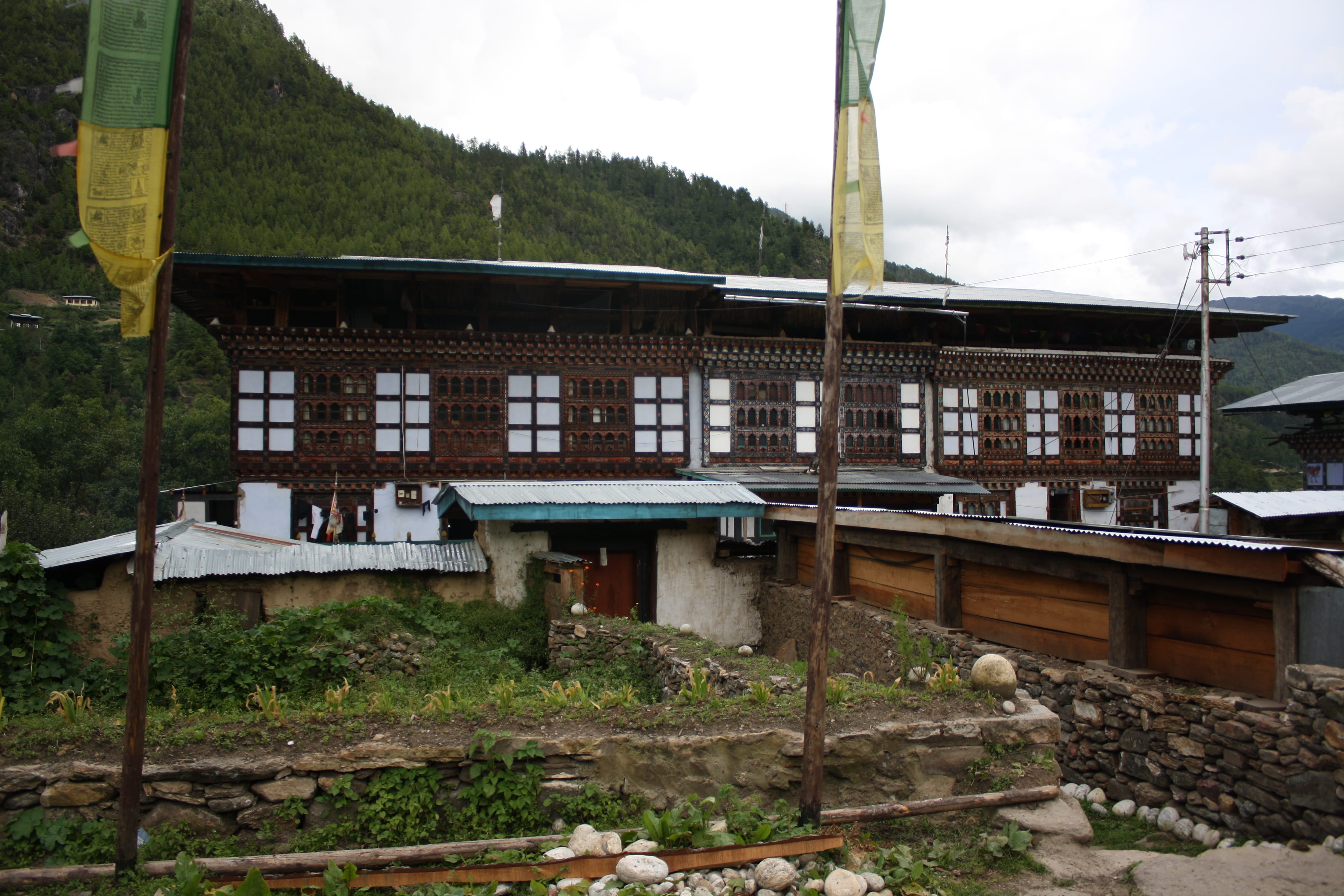 Though Haa Valley is beautiful, it is not crowded with tourists. This is why staying options are also limited.
Hotel Tak Sing Ching Druk
Ugyen or Chimi's Homestay
Risum Resort
Punakha: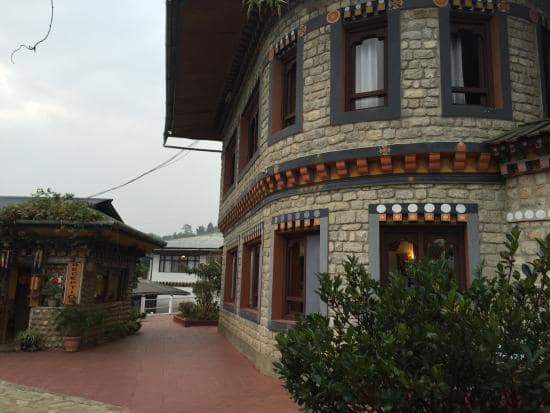 Yes! This will be an experience!With limited choices to stay in Punakha, it will give you a comfortable vacation here.
Meri Phuensum Resort
Damchen resort
Zhingkham resort
Dhensa Boutique Resorts
Is hotel update necessary for getting an entry in Bhutan? Yes, it is!
This is applicable only for the non-visa countries... India, Bangladesh, and Maldives!While applying for an entry permit, the confirmation of the hotel booking has to be shown. Also, you need to present your Bhutan itinerary.
After knowing this, we hope you are all set for a backpacking trip with the best hotels in Bhutan. If not then plan your trip today itself!
Spend some time and share your experiences!
---