"Planning your wedding out-of-town? These romantic wedding destinations will surely make it memorable for you."
You have found the ideal partner, planned everything and even made a head start on your vows. All that is missing is a perfect place to tie the final knot.
Yes, a hometown wedding might be easier to plan but who have not thought of getting married abroad? If you and your partner are thinking with such exotic ideas then a destination wedding can open up to many incredible locations.
Collecting some lovely memories of the wedding
Want to have a destination wedding but don't know where to start? Here are some of the gorgeous locations in the world to hold your breath.
The Fun Beach Wedding at Phuket, Thailand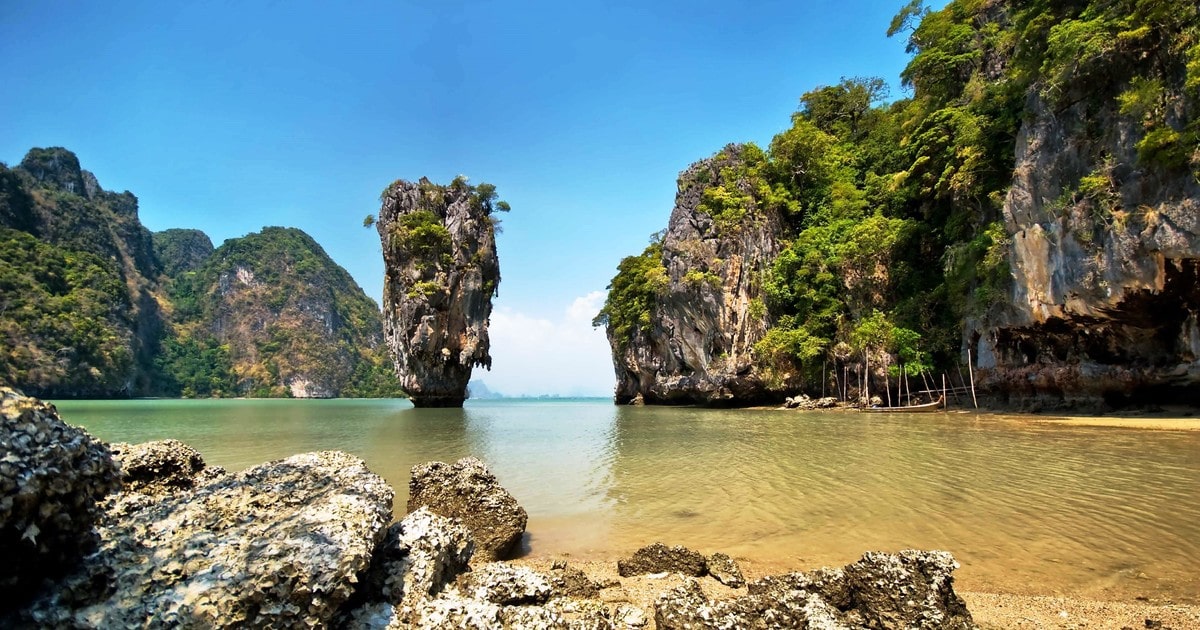 A popular destination, Phuket has some of the best beaches to plan a perfect wedding. If you are one looking for an outdoor wedding by the beach, Phuket would be your first answer. So, are you planning your wedding soon?
Best time:November to February
Activities to carry out:
Spend a day at Phi-Phi Islands, Scuba Diving Tour, and Watch Siam Niramit Show
The Blissful Wedding at Paro, Bhutan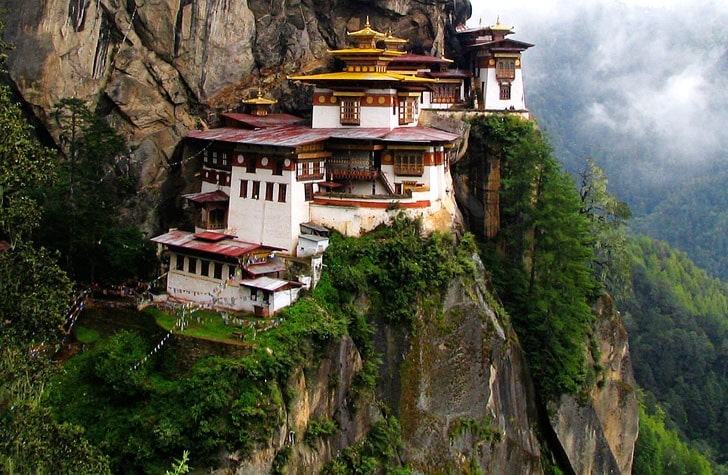 Surrounded by mountains on all sides, Bhutan is ranked as the happiest country in the world. Known for its quiet atmosphere, unspoiled beauty, and serene monasteries, Paro gives you the opportunity for a super-pretty wedding with the best hotels in Paro town!
If you are planning for a Bhutan trip before your big day you can also book the best hotels in Bhutan for a luxurious stay.
Best time:All the year round
Activities to carry out:
Trek to Tiger's Nest Monastery, Try an adventure activity, and Visit the monasteries
The Beautifully Rugged Wedding at Kathmandu, Nepal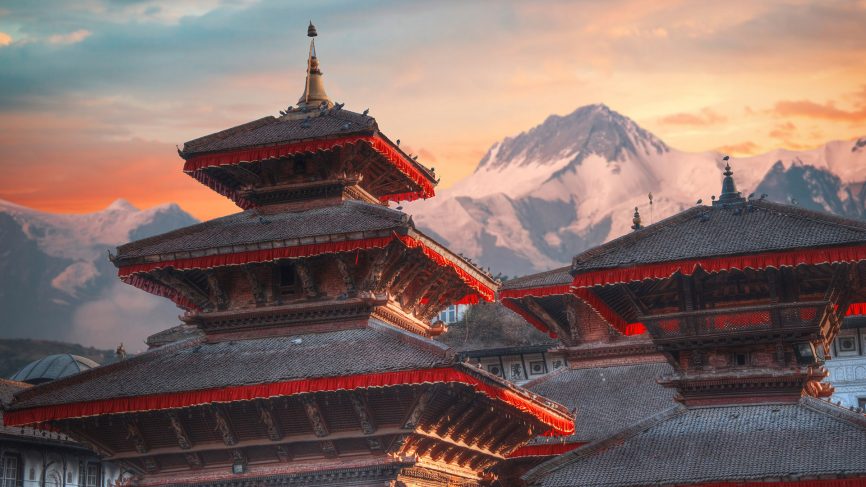 Choosing Nepal as a wedding destination is very rare. But is there anything more beautiful than snow-peaked mountains and lush green scenery? Nestled in the lap of Himalayas, with serene temples and villages, Kathmandu truly proves to be a beautiful wedding destination.
Best time:Whole year round
Activities to carry out:
Ride a cable car, Paraglide with your partner, Boat ride on Phewa Lake
The Mountain Wedding at Shimla, India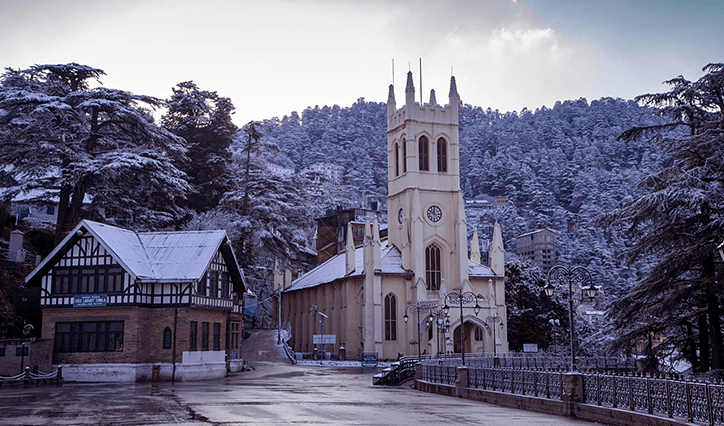 The mountains are calling!But this time, they want you to celebrate your wedding. A wedding amidst the picture-perfect landscapes of the hills and valleys of the Himalayas, Shimla is the most popular wedding destination of India. You will surely have a perfect wedding party!
Best time:March to June
October to February
Activities to carry out:
A toy train ride, Watch the sunset at Scandal Point, Take a walk amidst Pine Forests
This list of destinations will help you select your dream-wedding place. Now, it is time to set your wedding plan into motion to get the best memories for you and your partner!
If you have already planned your destination wedding then do share your experiences below!
---