"Travel opens your heart, broadens your mind and fills your life with stories to tell."- Paula Bendfeldt
This city is the heart of the country in every possible way. Thimphu is not only the capital of Bhutan but it is also an economic hub. It is truly an ideal destination for the tourists who are looking for exploring places and want to experience cultural vibes with the comfort of modern amenities in the best hotels in Thimphu.
Best time to travel!!
Thimphu experiences four major seasons:
Spring is a total feast for the eyes as it is the season of bloom.
Summer is mildly warm and you can roam during the day.
Winter is mostly cold, freezing and also experiences snow sometimes.
Autumn is the best season as the whole country paints itself in golden colour!
An interesting fact you didn't know…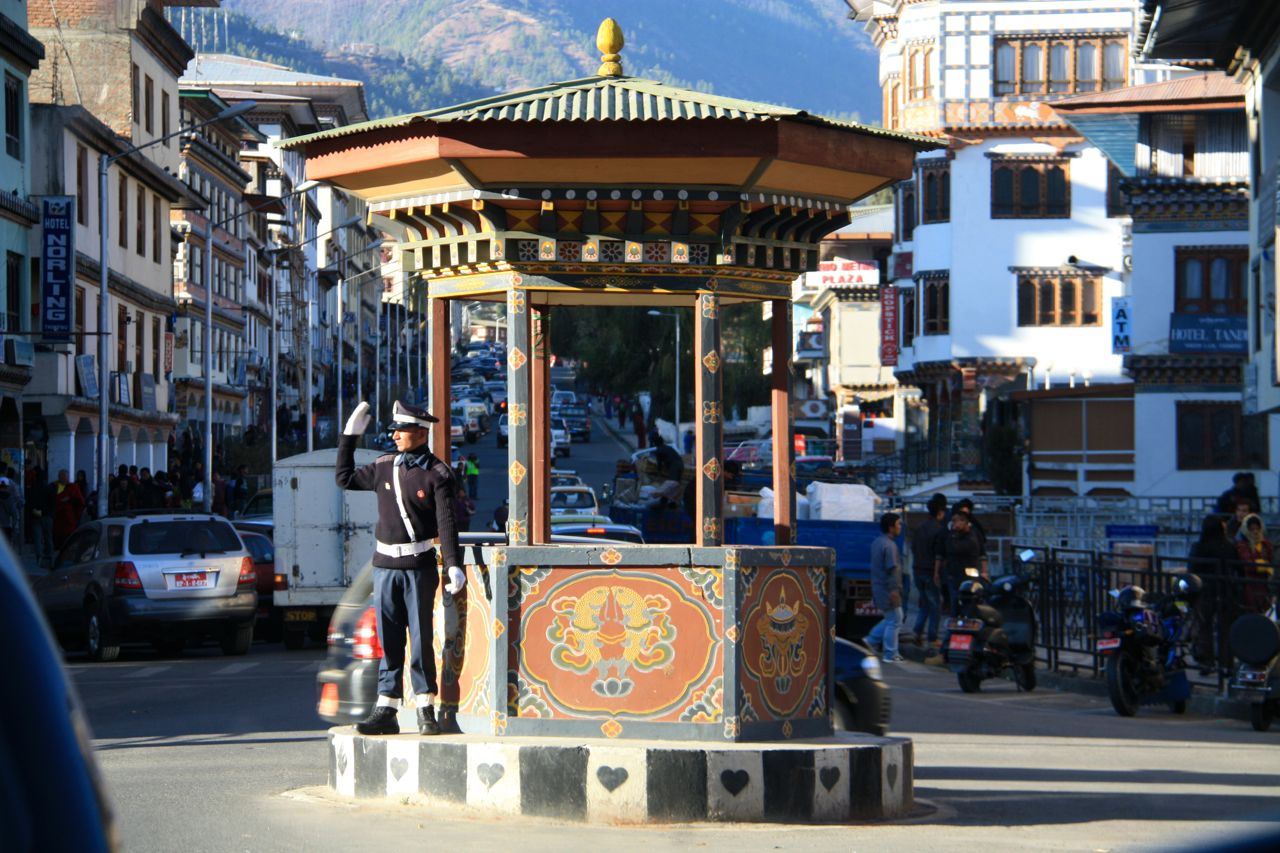 Thimphu may be the capital of Bhutan with an international airport of its own, but Thimphu does not have a traffic signal. The traffic is controlled by a human traffic. And guess what? The traffic of Thimphu is very smooth and friendly!
Searching for a good hotel in Thimphu? Your search ends here...
With so many hotels in Thimphu, Silver Pine Boutique is the most comfortable one! How? Let's find out!
It is one of the tourist friendly and finest stay options you will ever find in Thimphu. The service and hospitality is unexplainable and it caters all your needs. This is one of the hotels which is the next best alternative to home.
Here are some of the facilities offered:
Wi-Fi connectivity
24*7 assistance
LED TV
Laundry
Quality AC rooms
Hot and Cold Water
Multi-cuisine Restaurant and Bar
Pick up and Drop facility
Only a day in Thimphu? Here are your best places!!
Make the most of your trip during the daytime itself.
Bow before the mighty Buddha Dordenma: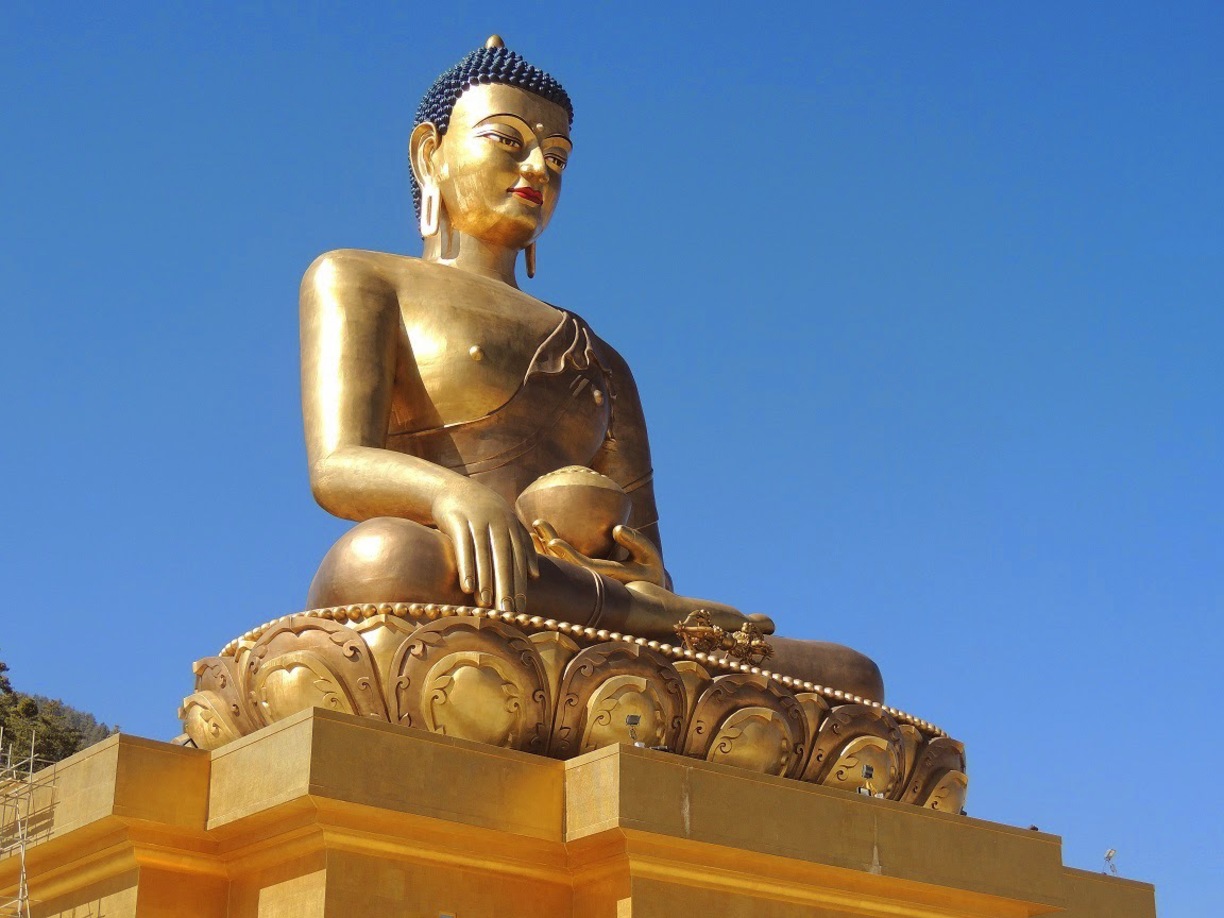 Start your day by visiting the Buddha Point and praying there. With the height of 51.5 meters, Buddha Dordenma statue is the world's largest Buddha statue. It is indeed a perfect spot to take breathtaking pictures with the statue in the background.
Quick glance at the 17th century Tashichho Dzong: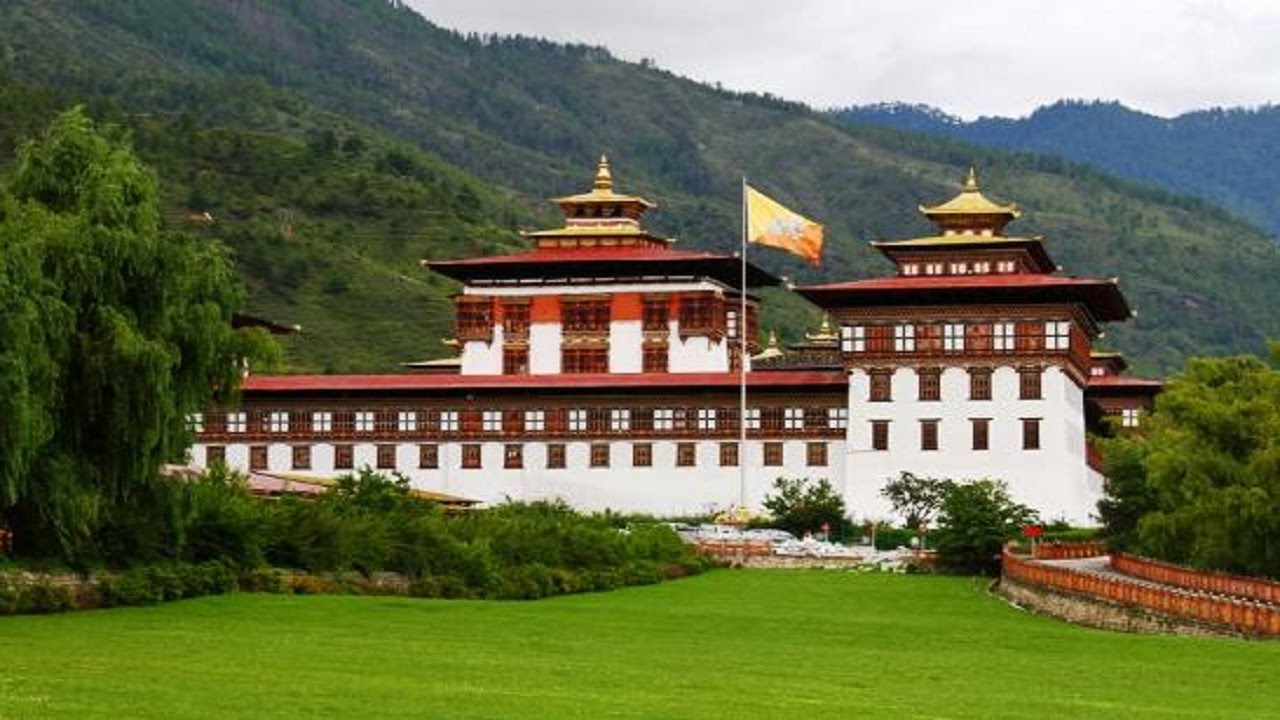 Stretching along the Thimphu River, Tashichho Dzong is the most famous in the town. It is a perfect example of elegant Bhutanese architecture. If you are travelling around October then do catch a glimpse of Thimphu Tshechu.
Shopping at Crafts Bazaar: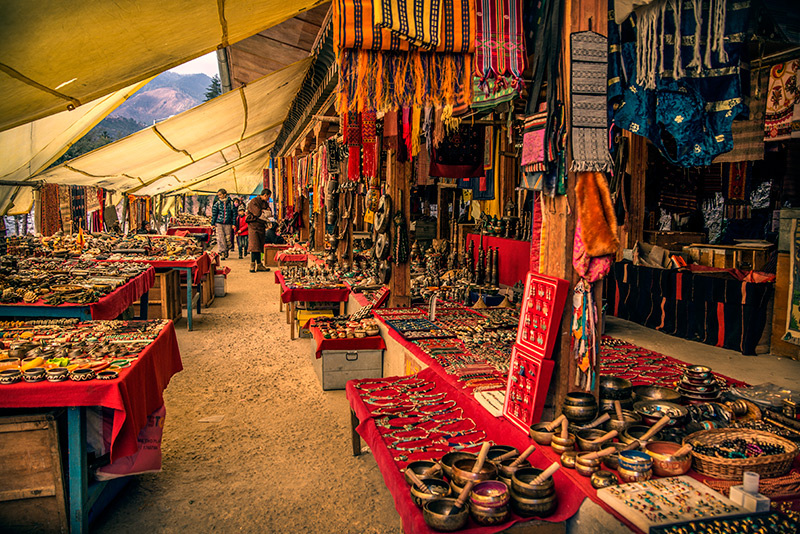 Located along the Norzin Lam, the Crafts Bazaar has a total of eighty shops in a line. The whole bazaar sells handicrafts from the local artists. It is a perfect shopping experience for those who love handmade articles and crafts.
Try Ema Datshi with red rice in your lunch: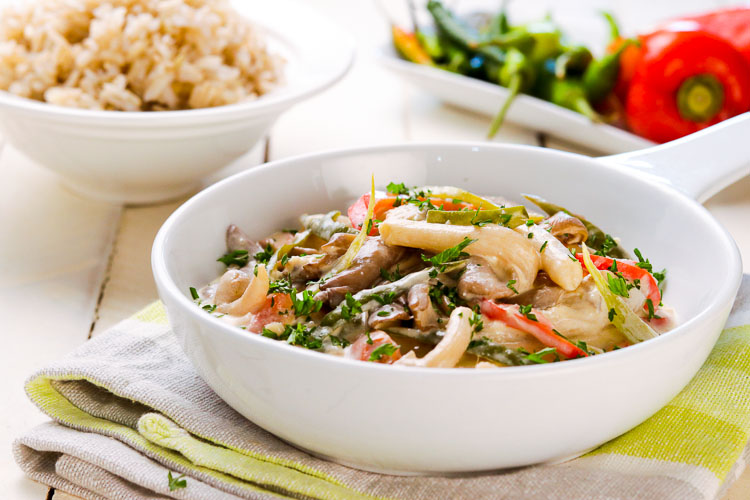 Ema Datshi is a national dish of Bhutan and it is eaten by every Bhutanese. It is made entirely with chillies and Bhutanese eat it best with red rice. One simply cannot leave Bhutan without trying this traditional dish.
Buy stamps at Bhutan Postal Museum: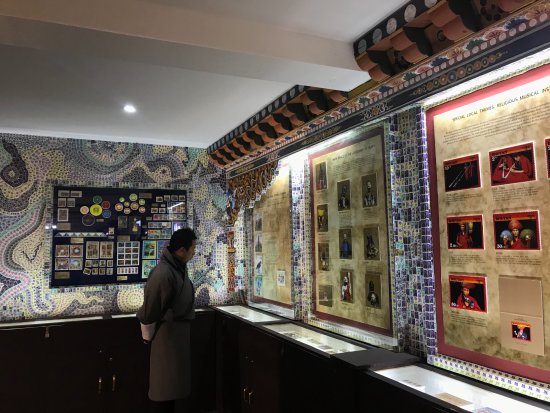 Located in the heart of Chang Lam, Postal Museum is the popularity of Bhutan. This museum showcases ancient postal arts and has a collection of stamps. It has a tiny stamp shop next to the museum which allows the visitors to print their photos as stamps.
Head out for the most wonderful journey and choose the ideal hotels in Thimphu for a satisfying stay!
Share your experiences below!
---