If the busy life is tiring you and you want to take out time for travelling to some serene place, then Bhutan is the ideal destination for you!
One part utterly modern and the other set in the ancient past, Bhutan is one such country. Although it is one of the smallest nations, Bhutan's culture and diversity are unexplainable. The landscapes make Bhutan look like a beautiful picture came out of a frame. With countless monasteries, verdant forests, flora and fauna, Bhutan is blanketed in magic and mystery.
Why visit Bhutan? Here are the perfect reasons…
Pleasant Climate:
Though a pleasant climatic country, Bhutan experiences a typical sub-tropical weather condition. Hence, such a climate makes tourists visit Bhutan throughout the year.
is the key: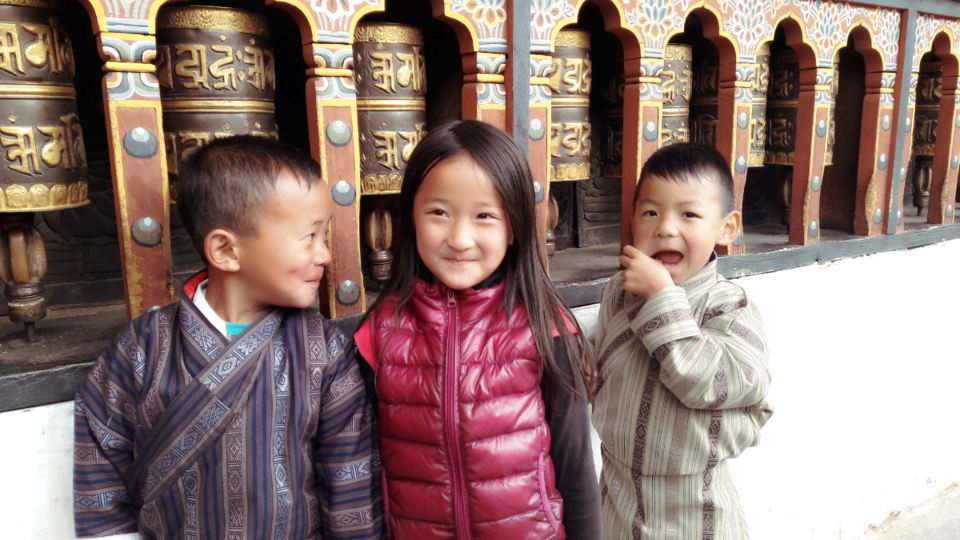 Being proud in the concept of Gross National Happiness, Bhutan truly preserves its citizens' happiness. It also maintains the mental and spiritual well-being of the citizens.
For its cultural legacy:
A land of monasteries and fortresses, Bhutan has richly preserved its traditions and culture. One can also witness this culture by their way of celebrating festivals.
Bhutan's spiritual essence: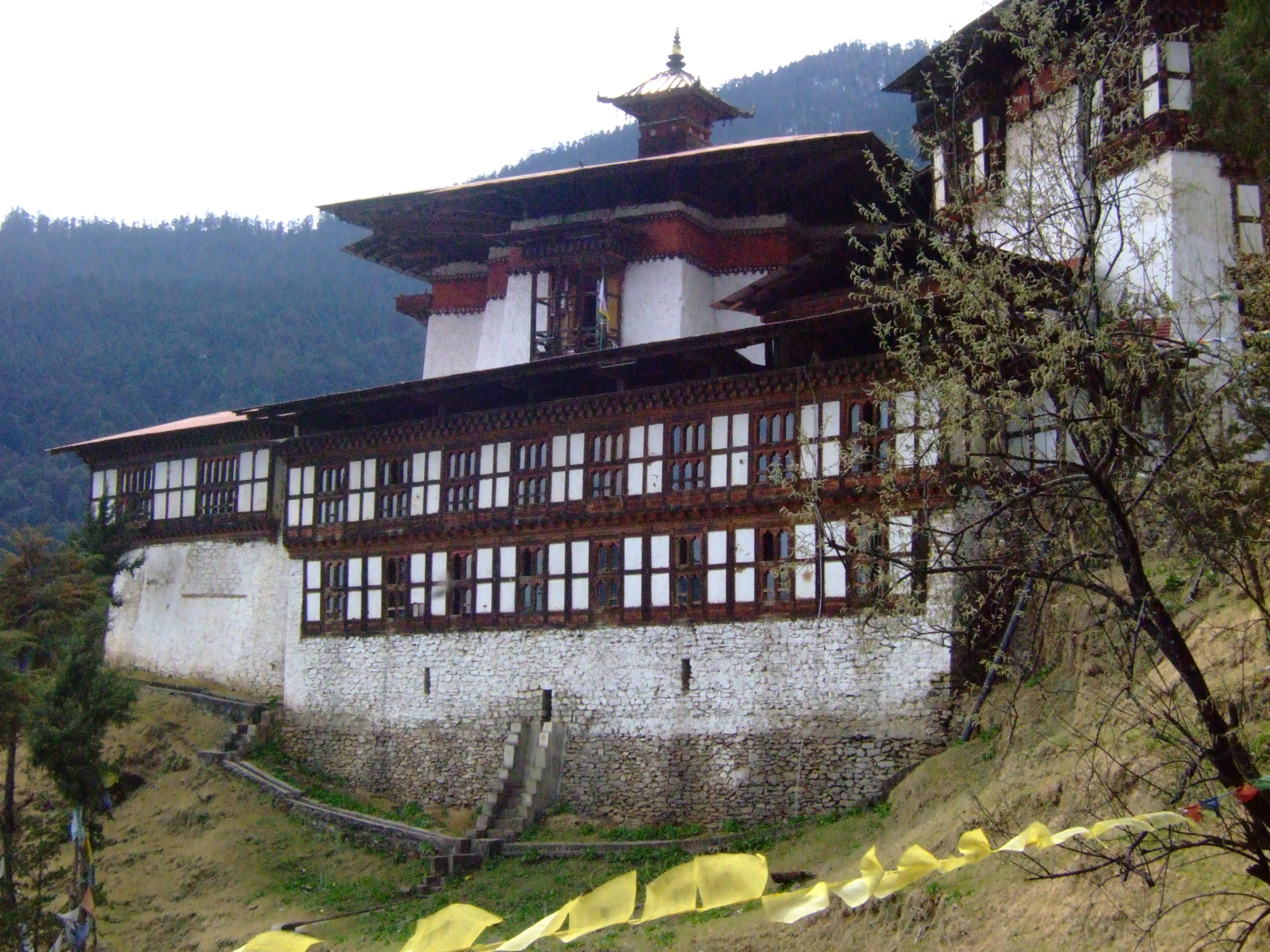 People from all corners of the world come to visit the Bhutanese monasteries. The major attractions like-Tiger's Nest, Rinpung Dzong, Tango Monastery are the most serene places in Bhutan.
Spice is the variety here:
Bhutan is the only country that makes use of chillies as a vegetable in every food they make. Bhutan's famous dish Ema-Datshi comprises of chillies which you must have when on a Bhutan trip.
Adventure activity offerings: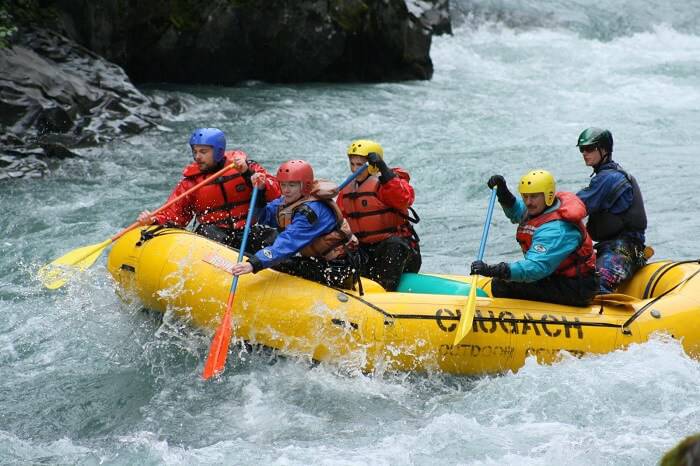 Bhutan has six major rivers with a gentle flow. It makes a perfect setting for those who wish to take part in rafting and kayaking. For cycling enthusiasts, the winding trails of Bhutan are perfect.
For the love of beer:
In recent years, Bhutan has seen growth in the production of alcoholic beverages. Brewed by the Bumthang Brewery, Beer comprises of wheat which is common in higher altitudes.
Art and Craft of Bhutan: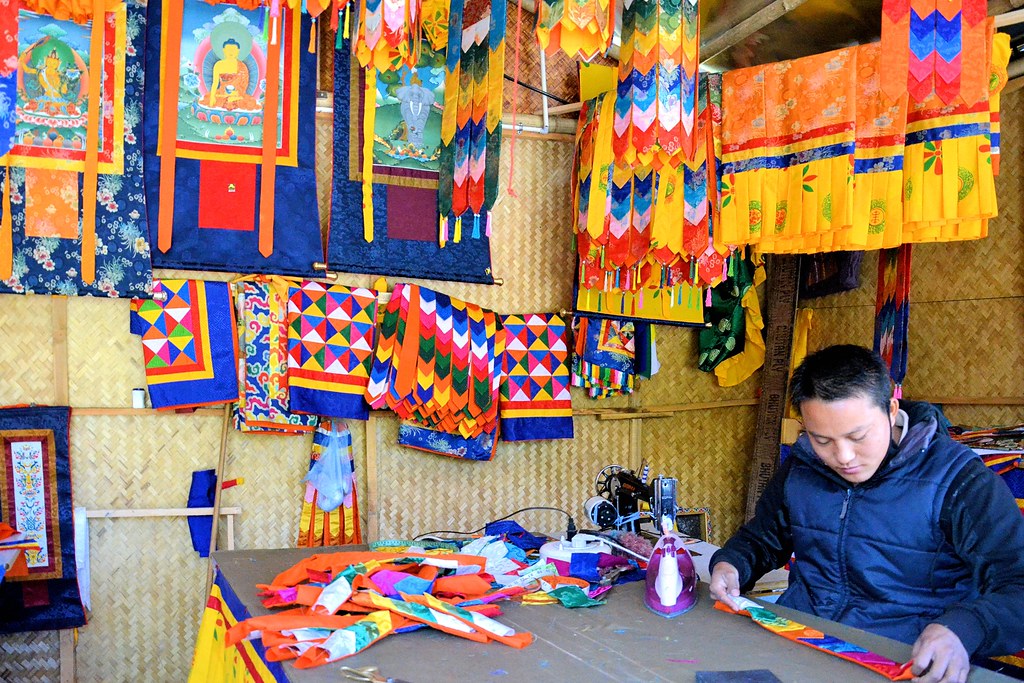 With thirteen arts and crafts, Bhutan shows its unique talents in architecture. Right from the glorious temples to the massive Dzongs, Bhutan has beautiful architectural designs made by hand or wood.
Scope of Shopping:
Bhutan has a lot to offer to its shopping lovers. Bhutan's town is filled with stalls which make a vibrant market. Hand-woven textiles, bags, and souvenirs are the things that can be purchased.
To spend time with locals: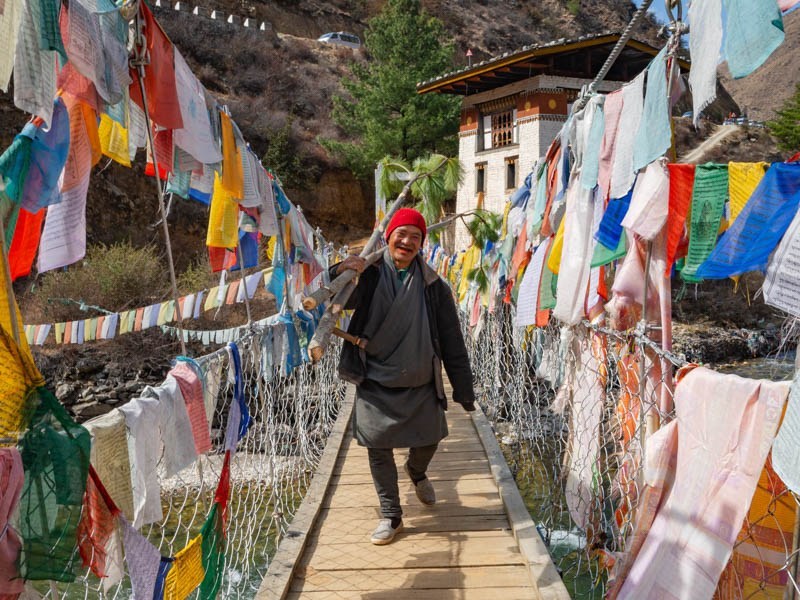 Bhutanese people are very warm and welcoming. They give equal importance to spiritual and material happiness. They live their own spaces and one would have a wonderful time talking to them.
We hope these are the ideal reasons for you to visit Bhutan for once. Buckle up your shoes as your Bhutan tour is completely ready!
---