Where would you like to stay when you go on a vacation? You can stay with your friends or relatives if they happen to live in the area that you are visiting, but most people prefer to stay at a hotel. It is completely okay as a hotel experience can be the best part of the trip.
Finding a good hotel in Paro
What makes a stay memorable? It would be the hospitality that a customer receives during their stay in a hotel. This can be fulfilled by Silverpine Boutique.
The meaning of stay has changed in recent years and it is now seen as a luxurious necessity. Being a boutique hotel, it is their focus to maintain the standards by serving the guests with welcoming smiles and quality services.
Distance from Paro
With a distance of just an hour from Paro, you will reach the luxurious hotel of Silverpine Boutique.
Time:1 hour
Distance:42.4 km
First-class facilities offered
Though at a distance from Paro the service and hospitality of Silverpine Boutique are unexplainable and it caters all your needs. Here are the modern facilities provided in the hotel.Wi-
Fi connectivity
24*7 assistance
LED TV
Laundry
AC Rooms
Hot and Cold Water
Multi-cuisine restaurant and bar
Pick up and Drop facility
Places of interest while being in Paro
Paro is the beautiful town beyond your imagination that sits beautifully upon your mind. Picture the different attractions and enjoy a wonderful trip to Paro.
Rinpung Dzong: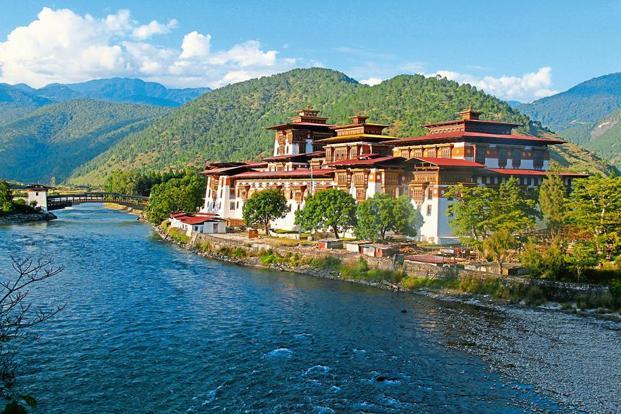 Known as "Fortress on a Heap of Jewels", Rinpung Dzong is one of the finest architectures in Bhutan.
Tiger's Nest Monastery: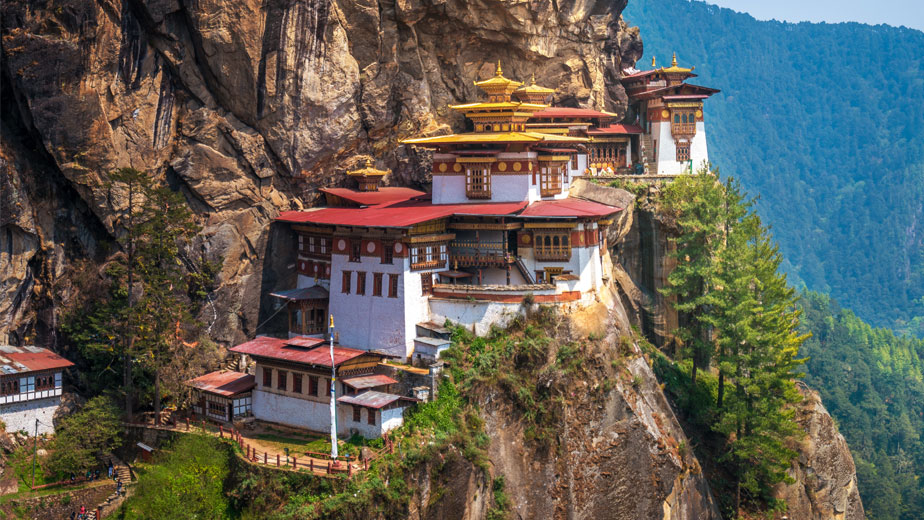 This monastery is one of Bhutan's most iconic sight and one of the most popular tourist attractions in Paro.
Chele La Pass: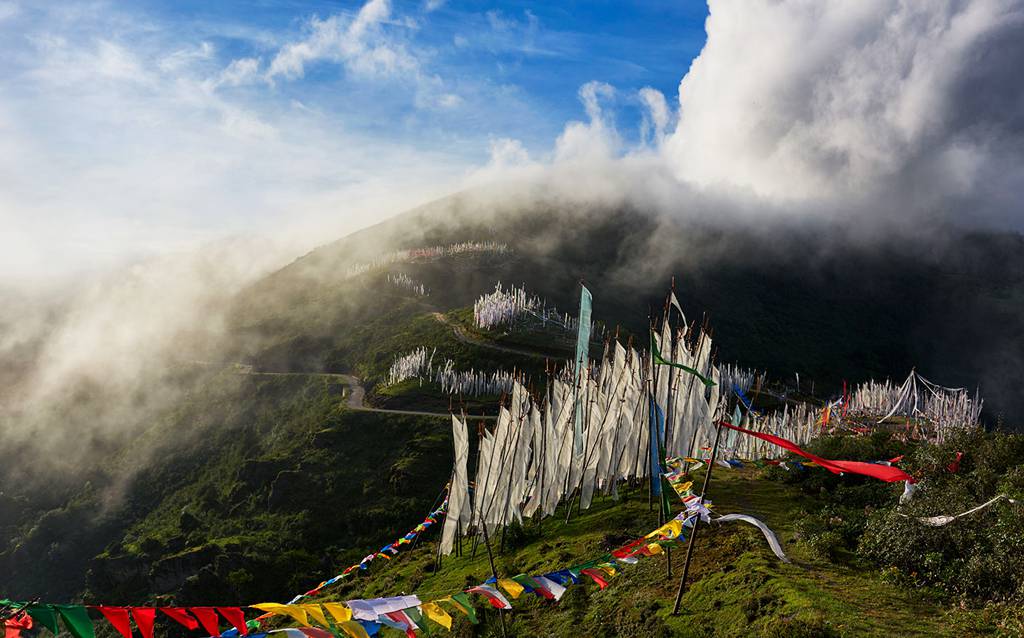 With a two hour's drive from Paro, you will be taken to Chele La Pass, one of the highest motorable pass of Bhutan.
National Museum of Bhutan: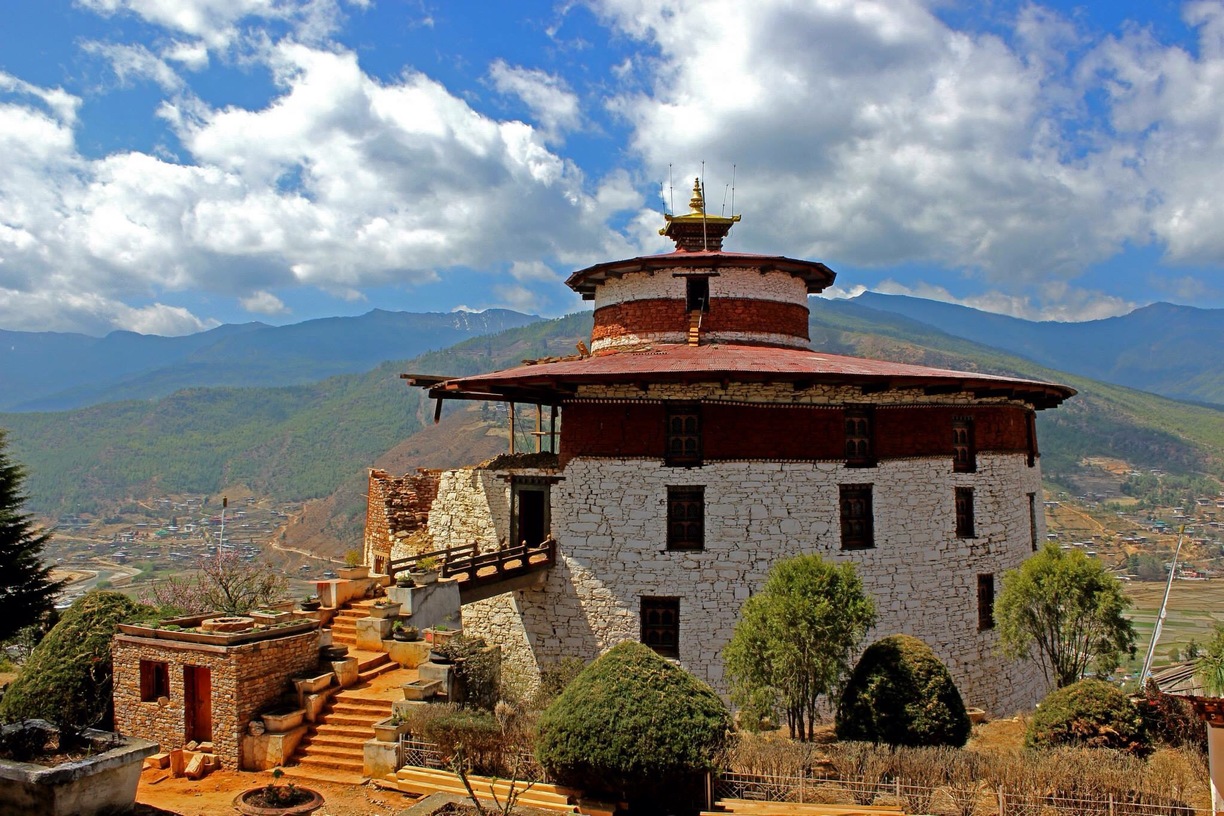 The National Museum of Bhutan captures the heritage of Bhutan and promotes the well-preserved artifacts of the country.
Enjoy the city of Paro and stay at the most luxurious hotel, Silverpine Boutique to experience the best days in Bhutan.
---