Bhutan the 'land of happiness' is a synonym to the cultural festivities, the tranquil monasteries, valley covered with rhododendron forests, and more. The last existing Buddhist kingdom is often seemed to be surrounded with beauty, mystery, and magic. However, dotted with beautiful places to visit, Bhutan's Paro is the only city in the country with an international airport.
Special experiences at Paro hotels
If you are looking for a good place to stay but within your budget, then budget hotels in Paro are the best places to look for.
Most of these hotels offer a place to stay and allow travellers to marvel at the scenic beauty of this little town, Paro. With the chance to witness a view of the Paro Chhu River, these hotels will cater all your comforting needs.
Finding budget hotels of your choice
With affordable accommodations, Paro does have a list of budget hotels for your stay.
Sonam Trophel Hotel: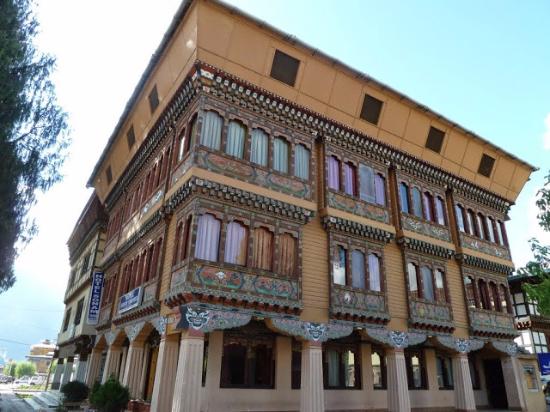 If you want to budget accommodation in Paro town then Sonam Trophel is a good option. The best thing about this hotel is its delicious food. The rooms are spacious and the staffs are friendly enough to fulfill all your needs.
Facilities:
Wi-Fi
Parking
Restaurant
Bar
Address:Bridge, Paro, Bhutan
Contact:+97517969638
Silverpine Boutique: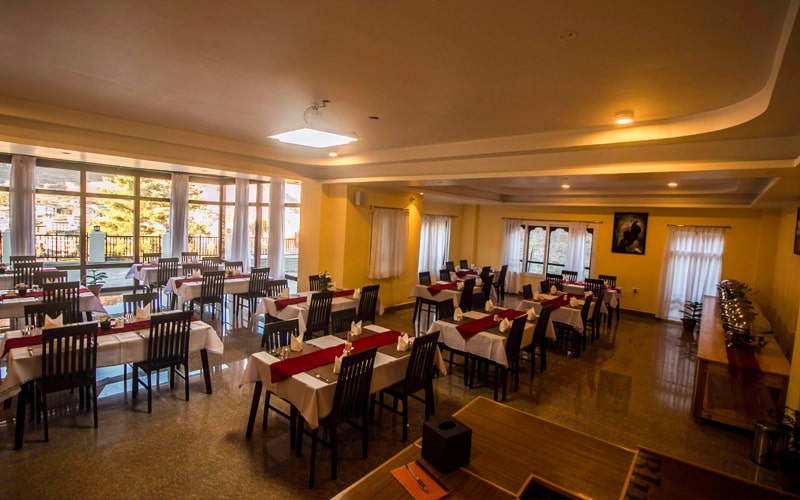 Among all the 3 star hotels in Paro, Silverpine Boutique is one of the ideal budget hotels in Paro with suitable accommodations. Providing some of the best facilities you will surely experience a memorable stay.
If you are thinking it to be too far from Paro, then it is not. Just an hour drive from Paro airport and you will reach.
Facilities:
Wi-Fi connectivity
24*7 assistance
LED TV
AC Rooms
Varied Cuisines
Restro and Bar
Pick up and Drop
Address:Babena, Samteling, Thimphu, Bhutan
Contact:00975-2-351238 / 17341715 (MD) 17649729 (GM)
Hotel Holiday Home: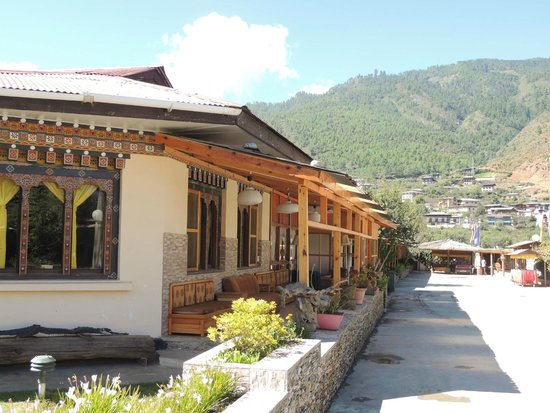 Close from the Paro airport, Hotel Holiday Home is quite convenient for those who are looking for reasonably priced hotels. With modern facilities and amenities, this hotel will offer easy yet budget-friendly accommodation.
Facilities:
Travel Desk
Doctor on Call
Wi-Fi
Room Service
Parking facility
Dining Hall
Address:PO Box 707 (located near the end of Paro airport complex)
Contact:+9758272101
Nirvana Lodge and Homestay: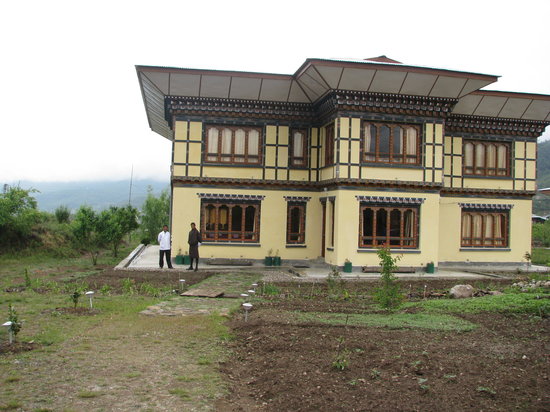 It is a small lodge and homestay with modern designs and facilities. With a perfect view from each room, this lodge-cum-homestay will give you a reason to have a stay here during your Paro tour.
Facilities:
Front desk service
Airport transfer
Laundry
Restaurant
Address:Satsham Chorten, Paro, Bhutan
Contact:+97517140911
With these budget hotels in Paro, you can have a luxurious yet reliable stay here itself in Paro town.
---