Crimson-robed monks, majestic scenic beauty and a unique blend of modern lifestyle and culture, Thimphu is a must-visit destination in Bhutan. Being one of the largest cities in Bhutan it is the mix of old and new and modern nightlife. So, let us give you a complete travel guide to explore the old and new charm of Thimphu.
How to reach:
By air:You can easily take a flight from Netaji Subhash Chandra Bose International Airport to Paro International Airport.
By rail:Though there are no direct trains to reach Thimphu, you can take the following route- Kolkata to Hasimara by train then Hasimara to Jaigaon by bus and reach Thimphu.
Popular sightseeing places you must not miss!
Thimphu is blessed with many astonishing sightseeing places which will amaze you. Here are some of the places you should see while being in Thimphu.
National Memorial Chorten: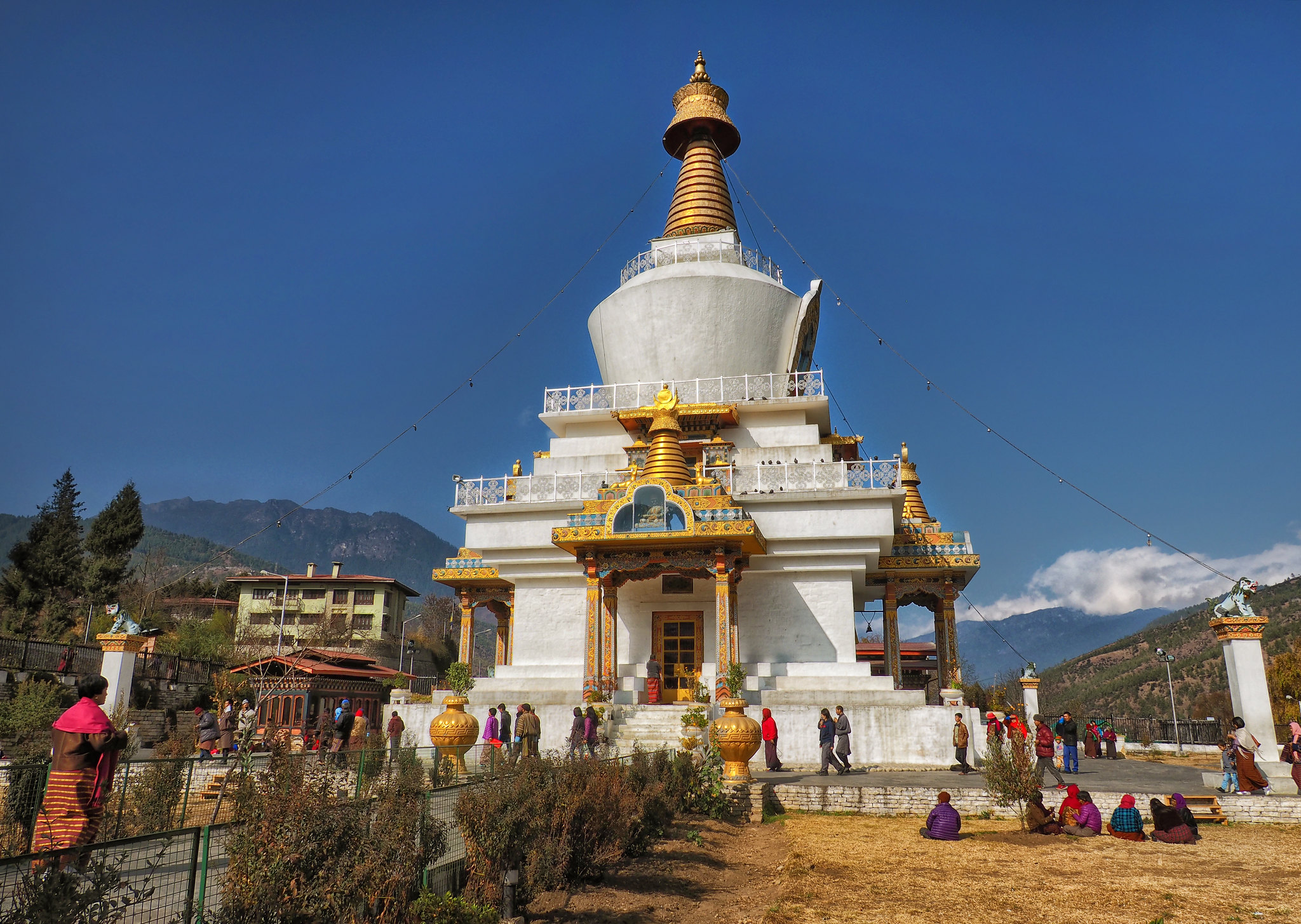 Built in the year 1947, National Memorial Chorten is a daily place of worship for the locals. Also, the handmade murals and designs will attract you to pay a visit.
Thimphu Weekend Market: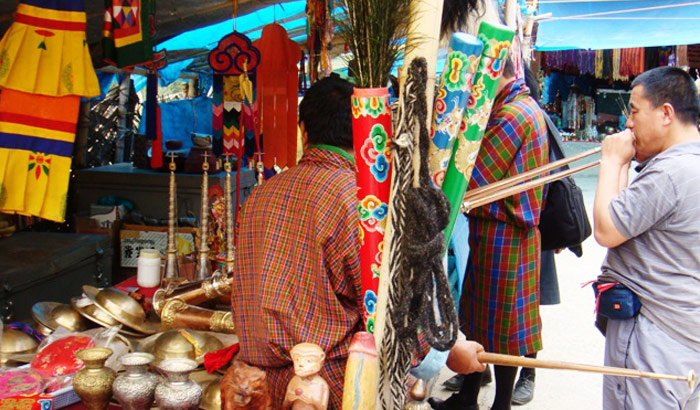 This is another attraction for visitors. Vendors from all over Bhutan region gather here to sell fresh fruits, vegetables, spices, and other eatables. They remain till Sunday night.
National School of Traditional Arts: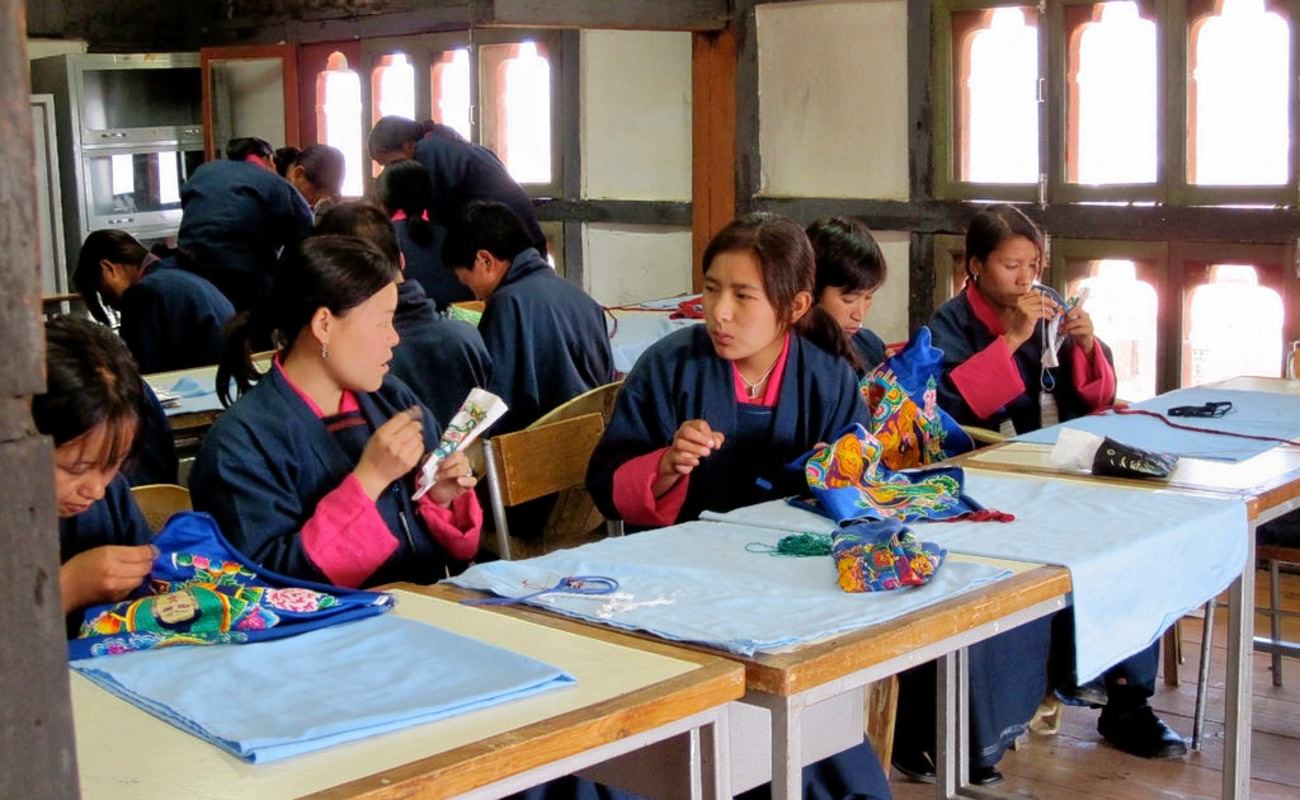 Also known as the painting school, it provides 4 to 6-year courses on traditional arts. The students are much specialized in three fields like-
Painting
Woodcarving
Embroidery
National Folk Heritage Museum: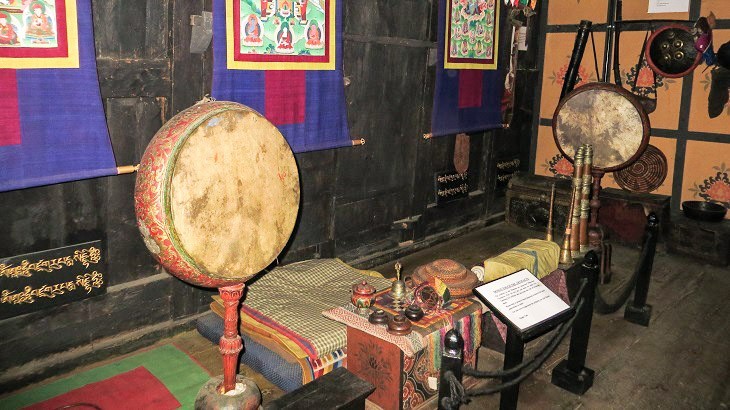 A three-storey museum, National Folk Heritage Museum replicates a traditional farmhouse. It is furnished in such a way that it provides a perfect glimpse of Bhutanese traditional life.
Indulging in adventure activities!
Thimphu is not just a place for exploring it is also a place for adventure lovers. You can pump your adrenaline rush with the activities present in this city.
Paragliding
Kayaking
Canoeing
White Water Rafting
Bungee Jumping
Exotic Nightlife of Thimphu!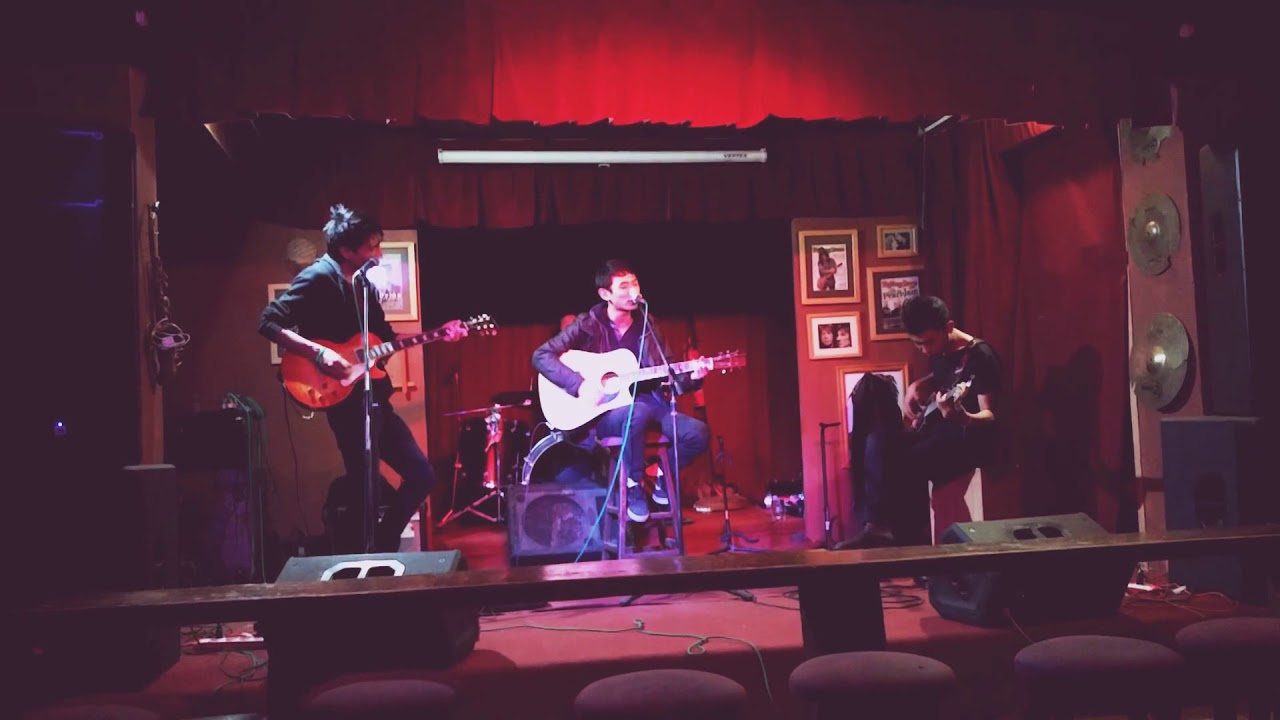 If you love parties and pubs then Thimphu will surely give you the perfect options.
Mojo Park
Space 34
Club Ace
Om Bar
Benez Bar
Comfort always at your service!
It is a difficult task to choose the ideal accommodation while planning a vacation. Do not worry as there are some of the best hotels in Thimphu.
Hotel Norbuling
Khamsum Inn
Khang Residency
City Hotel Thimphu
Souvenirs to take back home!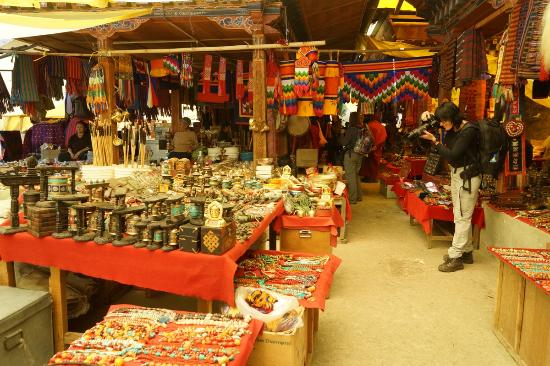 When travelling, you never return back home empty-handed. Here are some souvenirs you must buy while in Thimphu.
Embroidered Boots
Handmade Paper
Wooden Bowls
Thangka Paintings
Hand-woven scarves
We hope you to have the best journey to Thimphu. Read through this guide and plan your tour!
---