Home to several historic and sacred sites, Paro is one of Bhutan's most popular tourist destinations. If you are fond of nature and want something quiet and peaceful, Paro valley will offer you the same. With monasteries and Dzongs to see, this town is best to explore on foot.
Attractive spots to see in Paro
Beautiful beyond words, Paro is blessed with many wonderful sightseeing places to explore the deepest side of Paro.
Tiger's Nest Monastery
Chele La Pass
Rinpung Dzong
Airport View Point
Paro Weekend Market
Zuri Dzong
Booking a hotel!
The best hotels in Paro also offer mesmerizing views of the surroundings making one feel at home with world-class amenities and facilities. They are always in service to serve their guests the ideal comfort and luxury when in Paro.
Choosing the best accommodation!
Thinking where to stay? Do not think, we are providing you with some of the best hotels in Paro to cater to all your needs.
Hotel Olathang: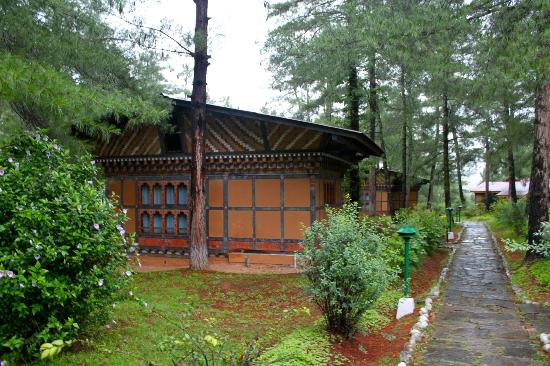 This hotel is beautifully located amidst blue pine forests and lush greenery offering an ambiance of peace. The modern amenities and the architectural design will ensure you a warm and comfortable stay.
Facilities included!
Wood-paneled rooms
Multi-cuisine restaurant
Banqueting and catering facility
Room service
Wi-Fi
Laundry
Silverpine Boutique: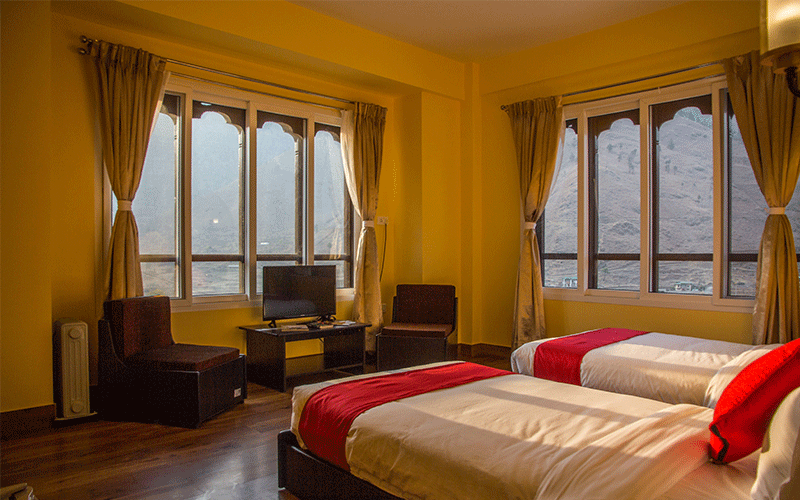 Paro, being a town sitting beautifully upon your mind, Silverpine Boutique offers you the best accommodations and facilities. It is one of the best hotels in Paro to fulfill your luxurious needs within budget.
Facilities included!
Wi-Fi
AC Rooms
Hot and Cold water
Varied cuisines
24*7 assistance
Restro and Bar
Metta Resort and Spa: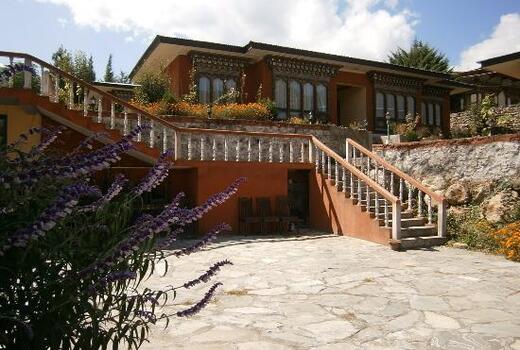 Offering happiness and kindness, Metta Resort and Spa has inspired in serving their guests with friendliness. With the experienced staffs, you will leave Paro with joy and peace.
Facilities included!
Spacious rooms
Well-equipped dining
Restaurant
Laundry service
Bar onsite
Conference hall
Hotel Samdencholing: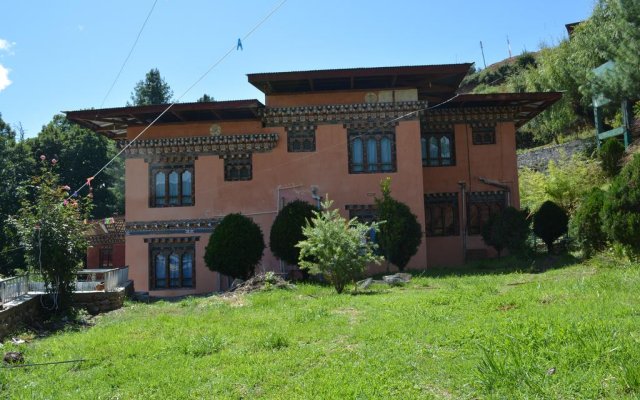 This hotel is situated just away from the busy area of Paro. The friendly staffs and the modern amenities will let you enjoy a comfortable stay here.
Facilities included!
Cozy rooms
Multi-cuisine restaurant
Bar
Kuenphen Hotel and Spa: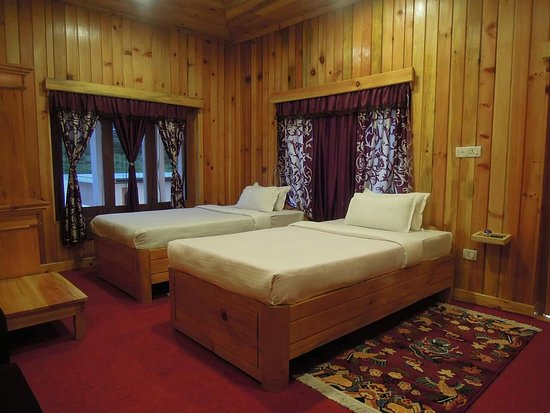 With natural surroundings but not too far from the town, Kuenphen Hotel and Spa is a convenient location in Paro. Besides enjoying the beautiful scenery, this hotel will offer comfort at its best.
Facilities included!
Restaurant and Bar
Spa and Pool
Room services
Free Wi-Fi
Laundry Services
Double or twin beds
Providing the first-class facilities these are the best hotels in Paro which will make your stay wonderfully beautiful!
---