"A destination is not just a place but a way of seeing new things."
There is a lot more to Bhutan than just meeting the eyes. The vibrant culture, the friendly people, countless monasteries, and a beautiful landscape, that never seems to escape the traveler's thoughts. Many travelers who have already visited here have longed to return here to explore more of the hidden gems.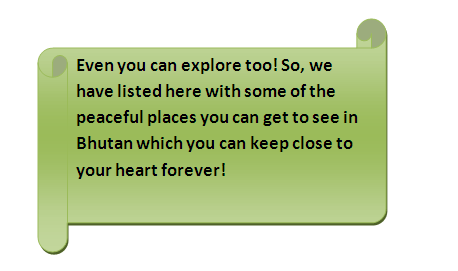 Hold on! Do you know where you have to stay before you begin your exploration in Bhutan?
With magnificent views of Paro, Thimphu, or Punakha, this charming country also has some of the best hotels with terrific accommodation choices in Bhutan that will surely embrace you with its luxuriousness. 

Seeking places where you can soak into the peace of Bhutan!
1. 

Spirituality

of Tiger's Nest Monastery!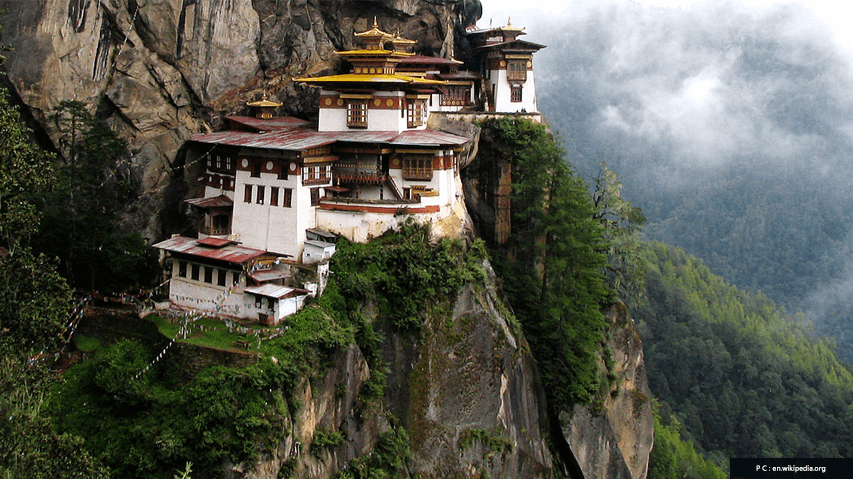 Tiger's Nest Monastery is one of the most important landmarks of Bhutan. It is also one of the important pilgrimage destinations in the entire Himalayan kingdom. Also, the trek to the monastery is filled with magnificent views of hills, luscious forests, and meadows.
2. 

Serenity

of Punakha Dzong!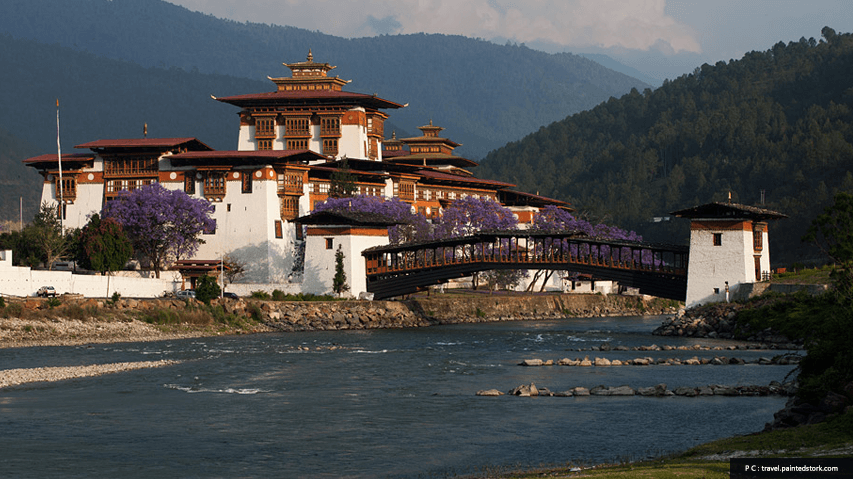 One of the stunning fortresses in Bhutan, Punakha dzong serves as the winter capital of Bhutan. With Mo Chhu and Po Chhu rivers, this fortress is nestled in the valleys of Bhutan which attracts tourists all around the world. Words will never be enough to capture the alluring beauty!
3. Winding trails of Chele La Pass!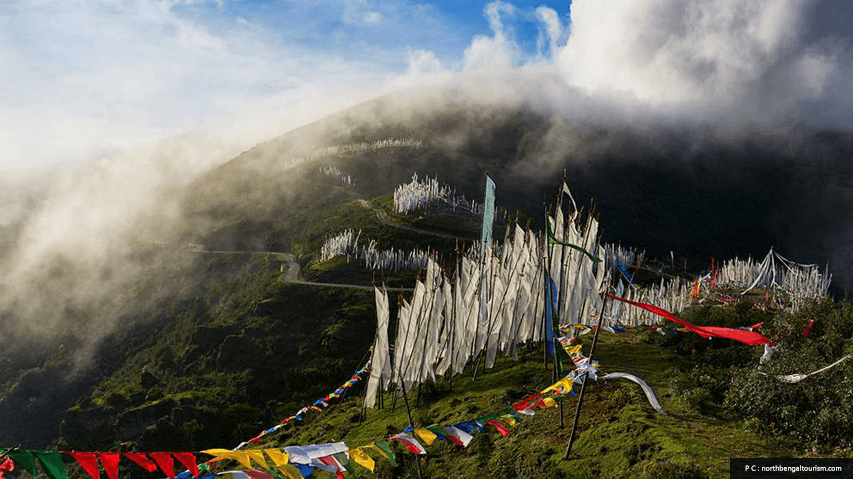 Situated at a height of 3,810 meters, Chele La Pass is the highest mountain pass in Bhutan.  It connects the valleys of Haa and Paro. With an hour's drive from Paro, the road to the pass will take you through the rugged hills and glittering rivers. It is indeed amazing to watch!
4. Memorial Chorten of Dochula Pass!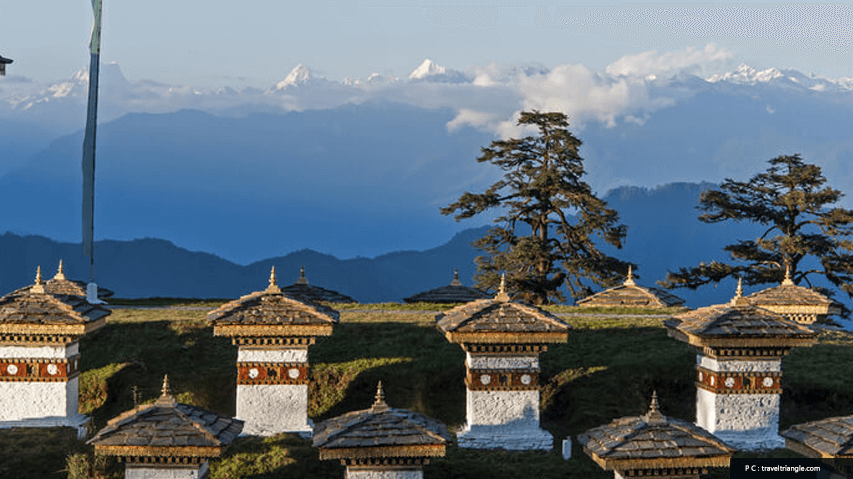 One of the renowned tourist destinations in Bhutan, Dochula Pass offers some of the panoramic views of the snow-capped Himalayas. This pass also houses 108 memorial stupas. These Chortens were made to commemorate the soldiers of the Bhutanese army!
5. Spectacular valley of Gangtey!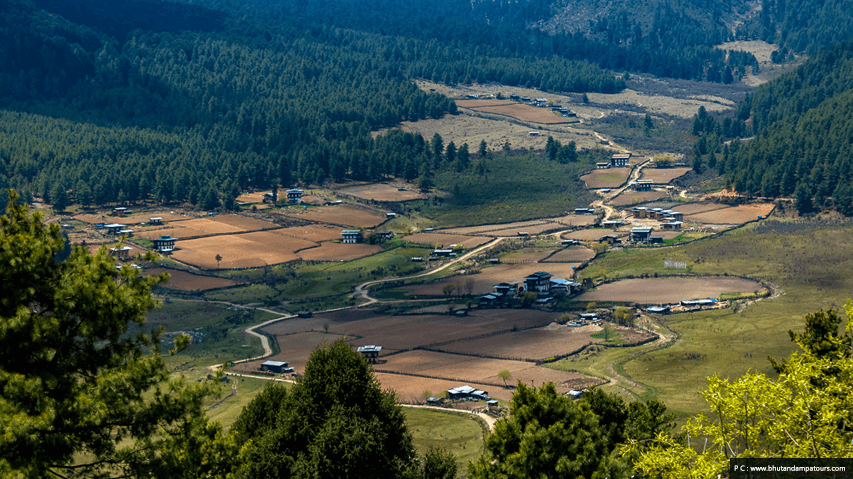 Gangtey valley is one of the most astonishing valleys of Bhutan. Often known as Shangri-La of Bhutan, this valley is relatively flat. The trek to Gangtey will offer some of the amazing views of villages. Do not miss the chance of witnessing the graceful Black-necked cranes in the wild.
We bet these places will definitely fulfill your Bhutan trip. If not then there are a lot more to explore. Hurry up and arrange your stuff to leave for a tour now!
---