Being called a historic town, Paro has many sacred sites and historic buildings scattered all through the area. In addition to that, the elegance of this city will surely catch your eyes. Paro also forms the "golden triangle" of all the tourist destinations in Bhutan.
Places you have never seen before!
When you visit Paro, the first thing which comes in your mind is, "How can a city be so beautiful naturally?" This is why it is!
Tiger's Nest Monastery
Chele La Pass
Drukyel Dzong
National Museum of Bhutan
Wondering where to stay? Do not worry!
Paro has many star hotels that offer everything from luxurious to affordable accommodation. Bhutan is not exactly a backpacker's paradise but tourism in Bhutan is based mainly on quality which is why you might most hotels in Paro a little expensive.
Hotels found in the capital city
Though it is a bit pricey, there is a good range of hotels right from 5 start property to 3-star resorts! You can also get a list of heritage hotels to budget hotels in Paro.
So, if you are planning a Paro tour then find the hotel of your choice with all the facilities offered.
Booking a hotel in Paro? Here are the categories!
5-star hotels:13,000 NU or above per person approx
4-star hotels:8,000 NU or above per person approx
3-star hotels:5,000 NU or above per person approx
This will surely help you in choosing an ideal hotel according to your comfort and facilities.
Some of the star hotels you can find here
COMO UMA Paro: 5 star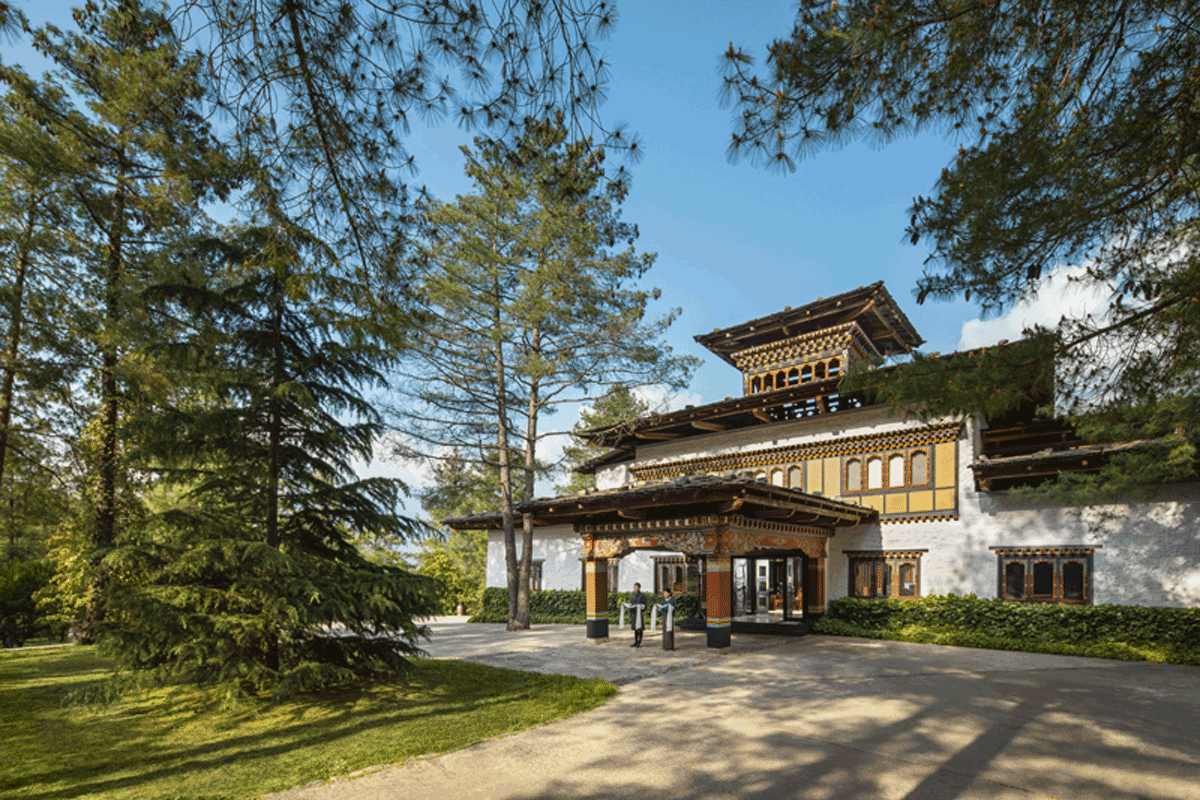 One of the ideal hotels in Paro, COMO UMA Paro will offer the services you expect for a comfortable stay.
Services provided:
Four treatment rooms
Two hot stone bath house
Gym
Indoor pool
Meeting room
Restaurant bar and lounge
Silverpine Boutique: 3 star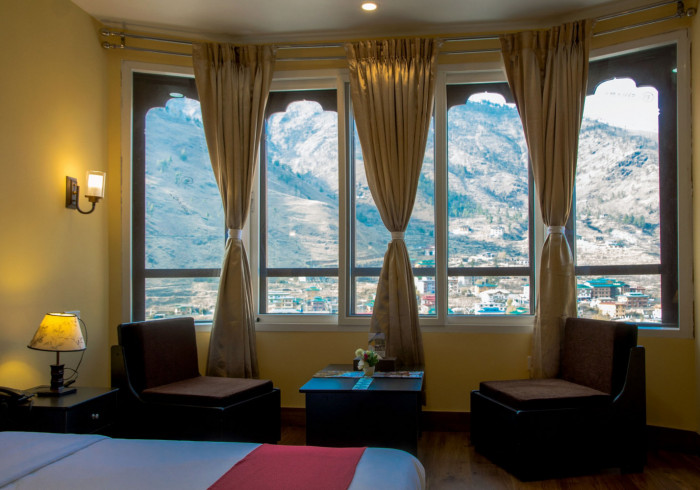 Among the best hotels in Paro, Silverpine boutique offers some of the best services to cater to all your needs.
Services provided:
Wi-Fi connectivity
24*7 assistance
Quality AC Rooms
Hot and Cold water
Varied cuisines
Pick up and Drop
Kichu Resort: 3 star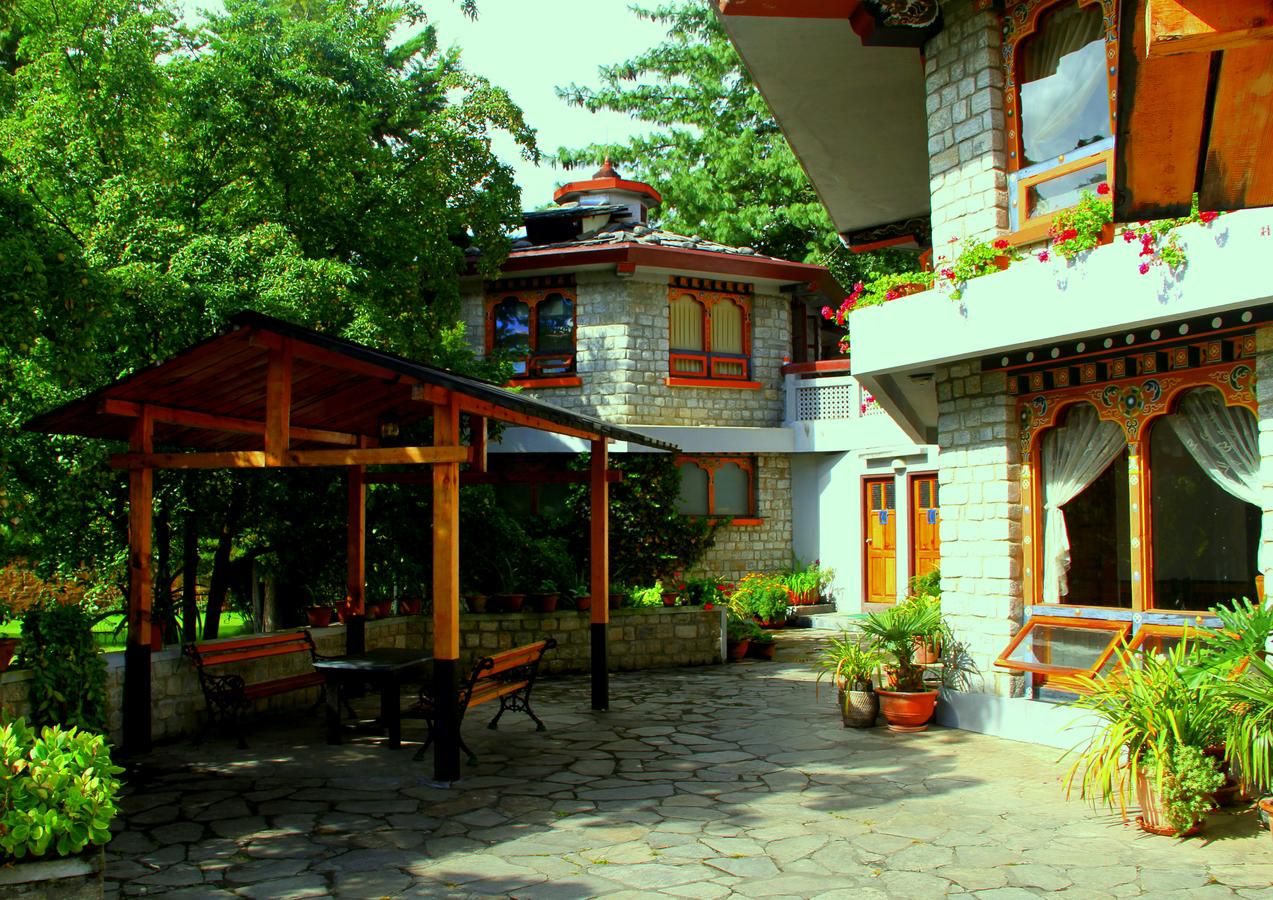 With the magnificence of Paro, Kichu resort will offer you a luxurious stay with all the first-class services and facilities available in this hotel.
Services provided:
45 rooms
Airport transfer
Bar and Spa
24-hour front desk
Free Wi-Fi
Multi-cuisine restaurant
Udumwara Resort: 4 star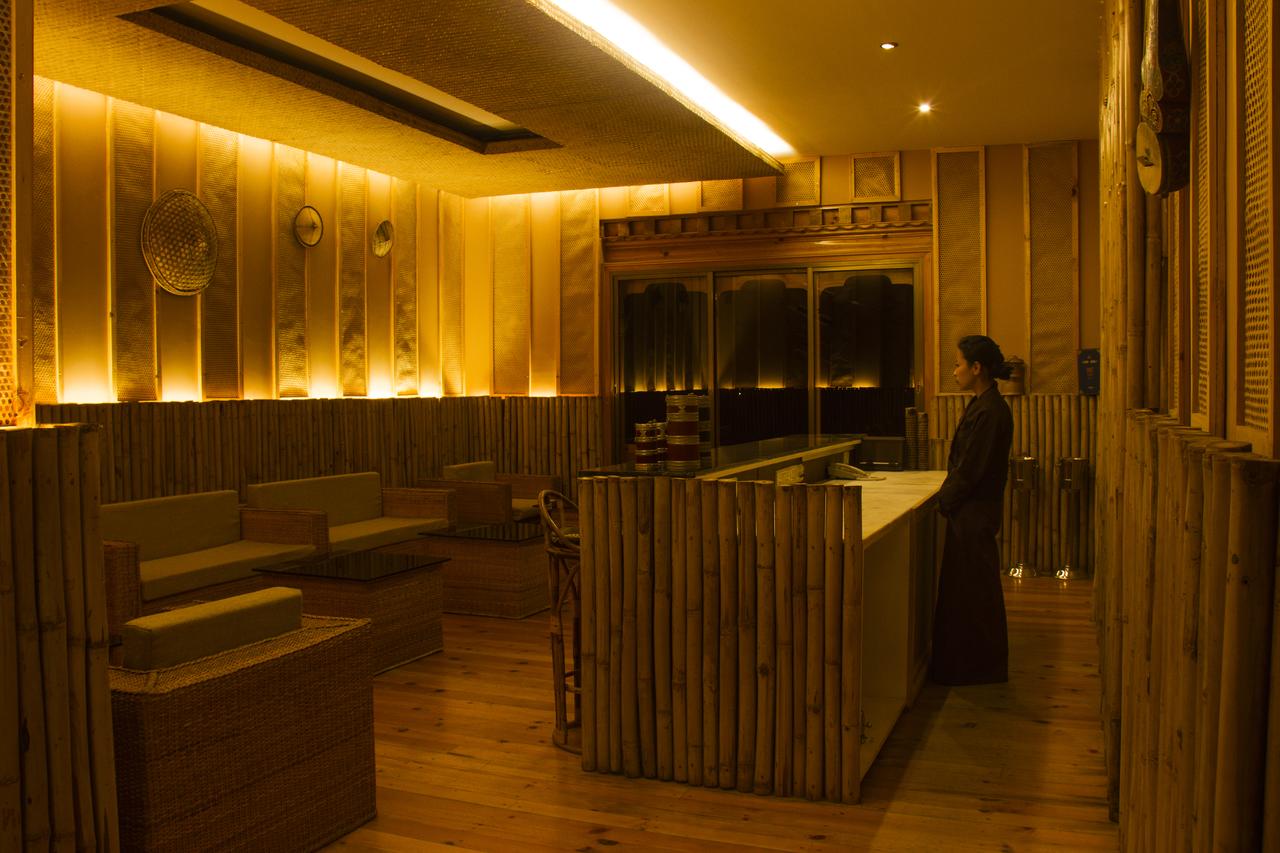 With experienced staffs, Udumwara Resort will not only provide accommodations but also offer you memories to come back again.
Services provided:
Spacious rooms
Multi-cuisine restaurant
Bar
Massage therapy room
Free Wi-Fi
TV
Witness the beauty by booking one of these hotels in Paro and experience the ultimate peace and solitude in the Himalayan Kingdom!
---