'Himalaya is the beginning and end of all natural scenery'
Myths and fairytales always portray a place which is incomparably beautiful and mesmerizing. Did you ever dream of such places? Your dream can turn into reality by witnessing the great Himalayas which is known for its beauty and natural attraction. Snow-covered mountains, dense forest, waterfalls, flowing river, a sparkling lake, and refreshing air will surely take you into your dream sequence. Spending time in the lap of Himalaya is possible by the initiative taken by various tourism platforms.
So, this vacation makes a trip towards some of the off-beat places that are nested in the lap of Himalayas. Every time choosing any destination becomes a problem for any traveler. Getting valid information about the destination you are looking for is necessary before you start your journey.
Here, we will discuss some of the breath-taking destinations which are blessed by Mother Nature and a treat for human eyes. Visiting such places will be the best gift for you to reduce stress, anxieties, and mental fatigues.
Let's focus on popular destinations
Leh-Ladakh, Jammu & Kashmir
Whenever anyone talked about the Great Himalaya the mind draws the snow-covered mountains of Leh-Ladakh in the backdrop. The destination is located in the northern part of the Himalaya in the Indian state of Jammu & Kashmir. Stunning landscape, rich natural heritage, and beautiful monasteries gives you all the good reasons to get lost in the serenity. People use to visit this destination by riding a bike, driving a car or taking a car in reserve.
Exploring places like Suru valley is something you must do after reaching the destination. Peaks like Nun and Kun in the Himalayan range looks so amazing when the orchards of mulberry bloom. You can enjoy apples and apricots in the valley. Nubra valley and Zanskar valley are also famous for their natural beauty and purity which will stay in your memory for the lifetime. Along with the landscapes, Leh-Ladakh also gives you adventurous moments like trekking and river rafting.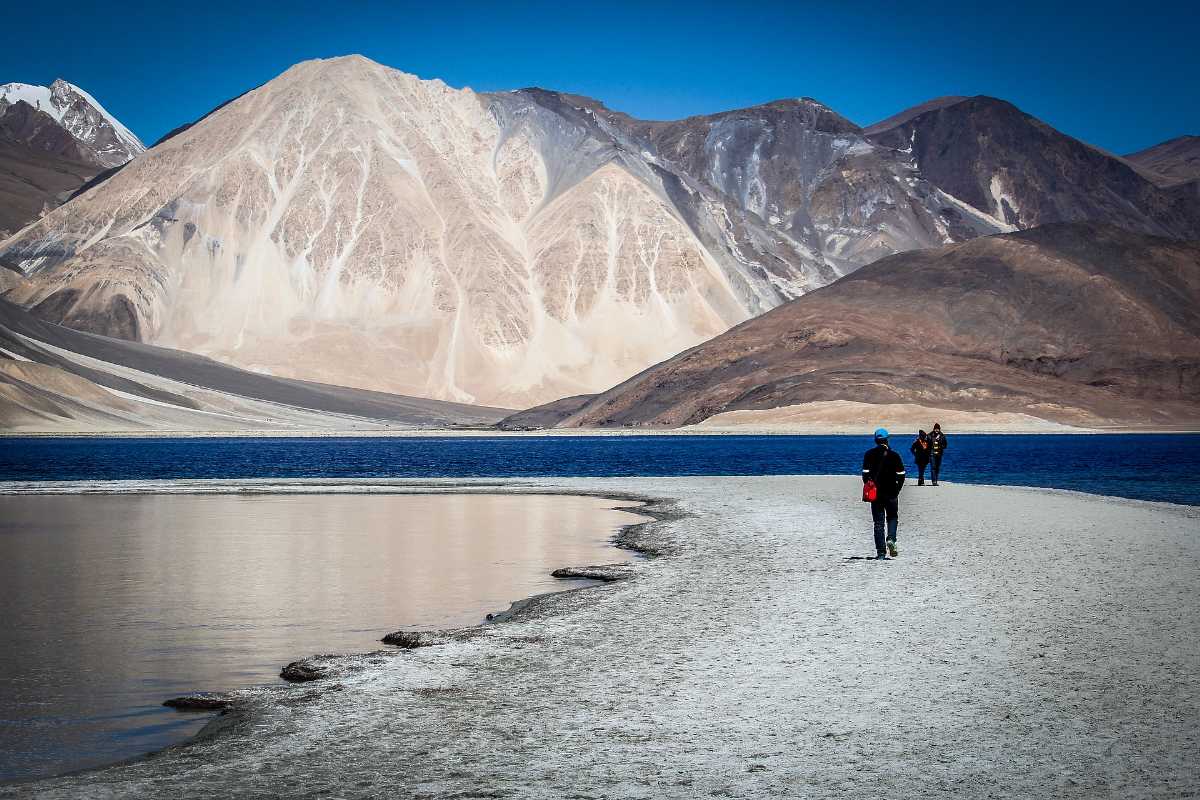 Paro & Thimphu, Bhutan
If you are wishing to travel internationally then Bhutan is waiting for you. No more waiting and visit the country which is known as 'The Kingdom of Thunder Dragon'. Bhutan makes you feel comfortable and happy during your stay as the country focuses on the Gross National Happiness and there is no need to carry your passport to enter this holy land. Bhutan is located in the foothills of Himalaya and showers peace and serenity. Paro and Thimpu are the most popular destinations that must be visited after planning for Bhutan trip.
Thimphu is the capital of Bhutan and gives you a chance to be a part of a cultural tour. As the majority of the population follows Buddhism you will find monasteries in Bhutan located in the lap of Himalayas. Tashichho Dzong, Memorial Chorten, Folk heritage museum and Bhutan textile museum are some of the special attraction in Thimphu.
Before entering Thimphu you have to reach Paro which is known for its awesomeness and beauty. Tiger's Nest Monastery, Rinpung Dzong, National Museum of Bhutan, Jangtsa Dumtseg Khakhang and Kichu Lakhang are the destinations that help you to know more about the culture and tradition of Bhutan. Whitewater rafting in Pho Chhu and Mo Chhu rivers, rock climbing, crossing suspension bridges, fishing and trekking are some of the fun and thrill you can enjoy over there.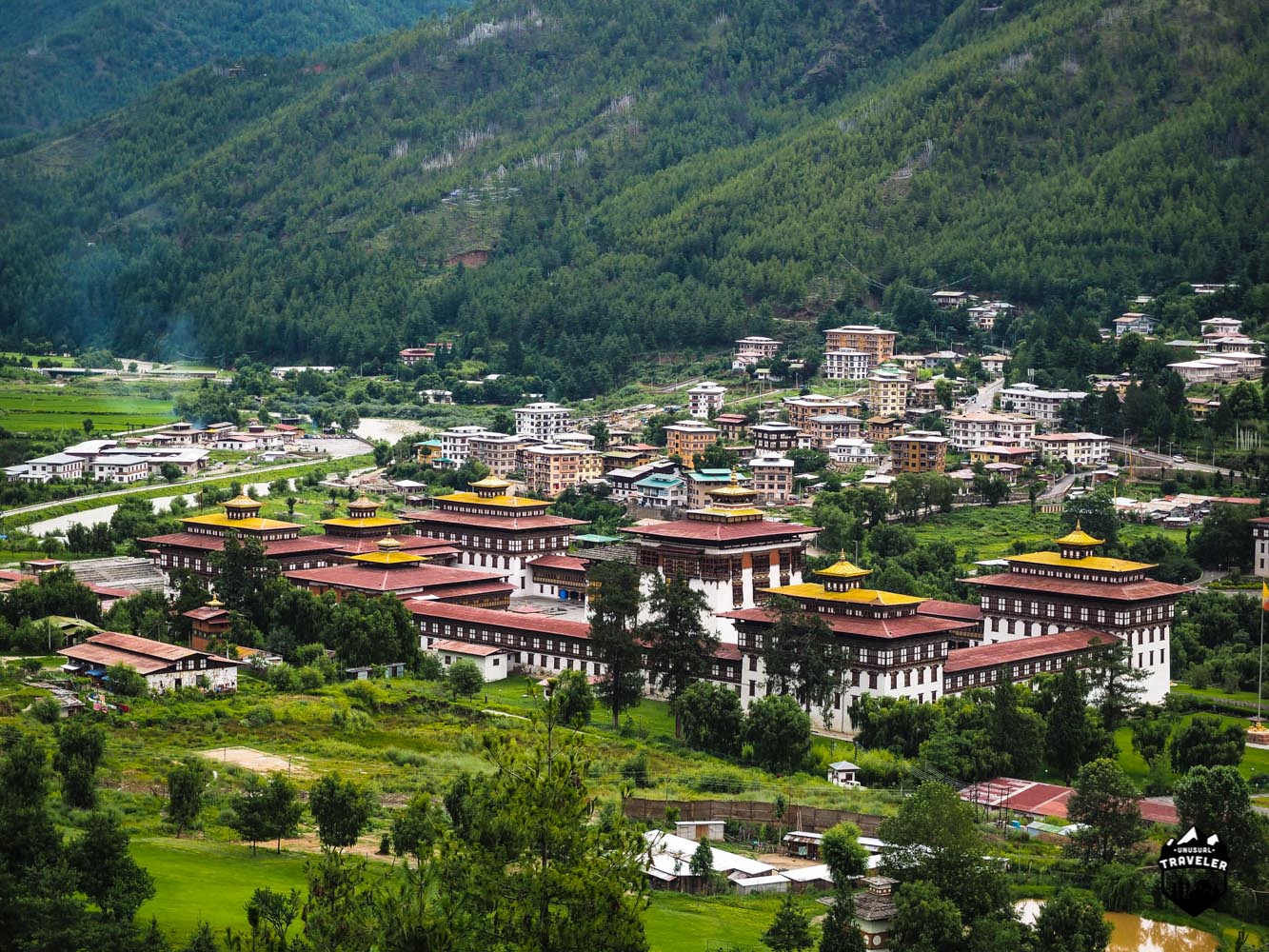 Lachung and Lachen, North Sikkim
Sikkim is considered to be one of the most systematic and organized states of India. Tough the whole state is perfect for spending some good time with nature but North Sikkim attracts tourist with its scenic beauty and picturesque. You need to go Lachen from Gangtok to witness the mesmerizing beauty of 'Gurudongmar' and 'Cholamu' lake. Lachen means big pass whereas Lachung means small pass to enter the landscape of 'Yumthang valley'.
The valley gives you heavenly ambiance with the blooming rhododendrons. The description of North Sikkim can't be described through words unless you visit the place once in your lifetime. Mostly, people like to ride bikes through Lachen and Lachung as it refreshes the mind with the flowing wind coming from the peaks of Himalaya. Snow-covered mountains start shinning when the Sun hits the mountains in the morning. Both the sunrise and sunset can be witnessed from this destination that welcomes energy and positive vibes to one's life.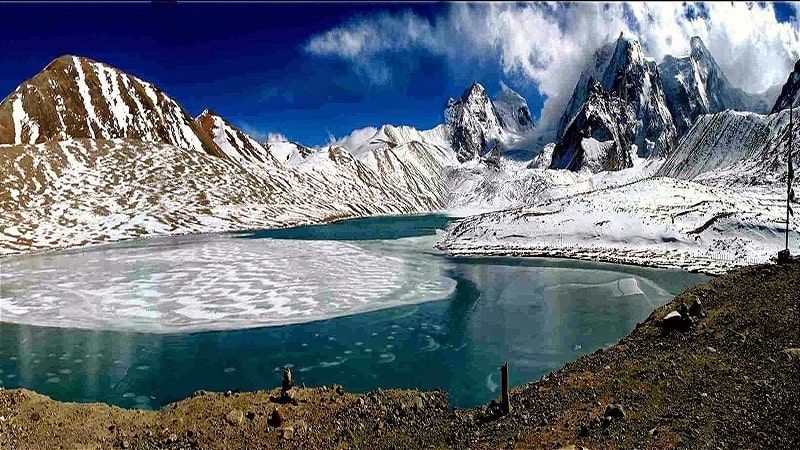 Tawang, Arunachal Pradesh
Once a legend admits the fact that we didn't see god but we can feel god through nature. Mother Nature makes us understand that the world is blessed with the supreme power of God that turns into such a beautiful landscape, rivers, waterfalls and valley. Tawang is located in the foothills of Himalaya at the height of 8,757 ft above sea level. This destination combines spirituality with natural beauty where you can find the most popular monastery called 'Tawang Monastery'.
It doesn't matter whether you are a spiritual person or not but entering to the second largest monastery in the world you can feel the purity spreading everywhere. Tawang is the birthplace of 6th Dalai Lama. Along with spirituality, you can enjoy some great time with nature by visiting captivating waterfalls, serene lakes and mystic rivers that will surely rejuvenate your mind and soul. Tawang is explored by many travelers nowadays but at a time it was known after the shooting of Bollywood film, 'Koyla' starring Shahrukh Khan and Madhuri Dixit. The local people named a popular lake called 'Sangestar Tso' as 'Madhuri Lake' after the shooting takes place.

Chopta Valley, Uttarakhand
Chopta Valley is situated in the Rudraprayag district of Uttarakhand and treated as a must place for nature lovers. This destination will fulfill your inner desire and thirst of visualizing the great Himalaya. The valley gives you a clearer view of Trishul', 'Nanda Devi', 'Neelkanth', 'Kedarnath' and 'Chaukhamba' peaks that hold a religious significance in the minds of Indians. The land of Chopta is divine and attracts people to create a difference in life. 
Trekkers and adventurous people will enjoy a great time in this place as it makes a way towards 'Deoria Tal' and 'Chandrashila' treks in Uttarakhand. After trekking and exploring the destination one can visit the temples of 'Tungnath' and 'Panch Kedar'. If photography is your passion then this valley will give you all the best locations to capture through your lens by enjoying the spectacular view of Himalaya.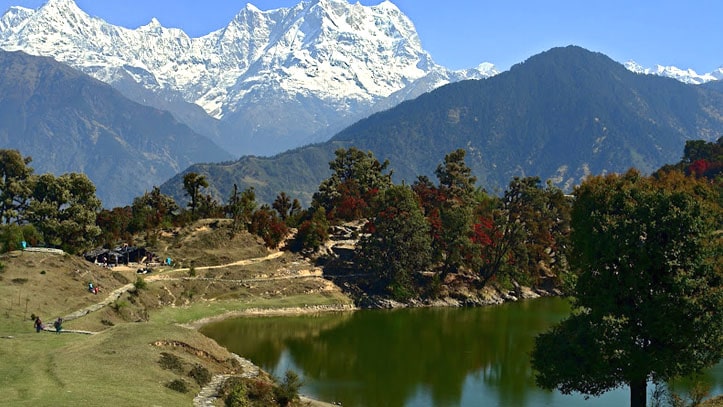 Visiting these destinations will take you higher and add fun to your life. Unique and splendid landscapes along with the rivers, waterfalls, birds, popular monasteries and temples can be the reason behind your satisfaction and happiness. If Bhutan is your first choice, we have your best stay choice.
For any kind of query or question please comment below.  
---