'Every mountain top is within reach if you just keep climbing!'- Barry Finlay
It is also true for Chele La Pass in Bhutan which is perched at an altitude of 3,988m.
Bhutan is beautifully decked with mountainous landscapes which are interconnected with several enchanting passes. Chele La Pass is the highest motorable pass out of all Bhutan's passes which connects the Valley of Paro and Haa amazingly.
Amazing! The scenario will take your breath away sure!
How to get to Chele La Pass?
The easiest way to reach Chele La Pass is to take a flight from your nearest town to Paro International Airport. Then at the airport, you can hire a cab or rent a taxi to reach Chele La Pass.
Distance from Paro to Chele La Pass- 37km
Knowing Chele La Pass well
1. Being aligned at an altitude of 3,988 m, Bhutan's most sacred peak, Mount Jomolhari, which is at a height of 22,000 ft can be clearly seen from this place.
2. The drive to Chele La Pass offers picturesque views of a wide range of flora and fauna.
3. The surrounding area of this pass has several ancient trails and numerous untouched forest regions which are ideal for all the hikers.
4.  The slopes of the mountains are filled with white poppy which you will not find anywhere else in the world. Really? Yes, it is true.
Wow! Bounty of beauty!
You Can Experience Lot of Activities…
Most of the activities around Chele la Pass are aimed at exploring the natural landscape of Bhutan, such as-
1. Go hiking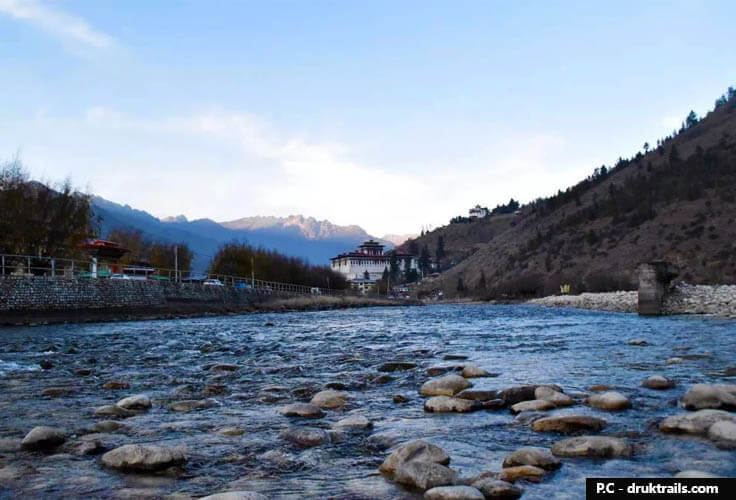 The pleasant weather along with the breath-taking surroundings makes the hike between Chele la Pass and Paro is worth to remember. During the hike, you can visit the various ancient architectural marvels which fall on the way.
2. Indulge In Bird-Watching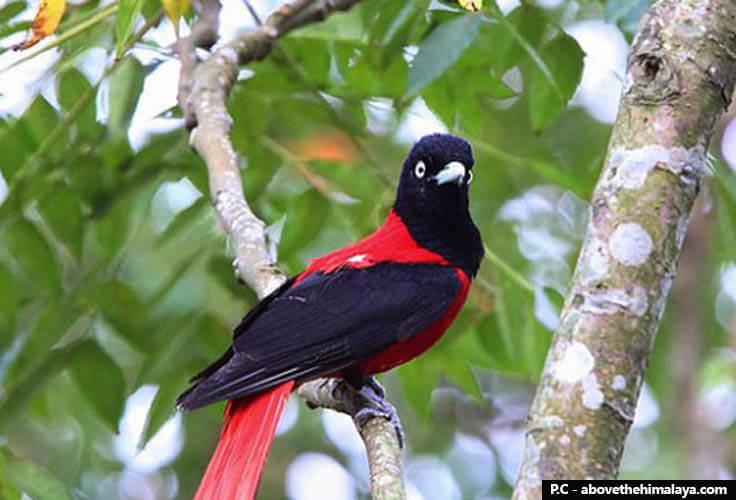 Early morning is the best time to witness several different species of the bird in this area such as-
· Blood Pheasants
· White-Winged Grosbeak
· Long-Crested Monal
· Laughing Thrushes
· White-browed Rosefinch
· Mountain Finches
· Nutcrackers and many more.
The snow-capped mountains along with such colorful birds flying around make for a splendid view.
3. Join in the revelry of Haa Festival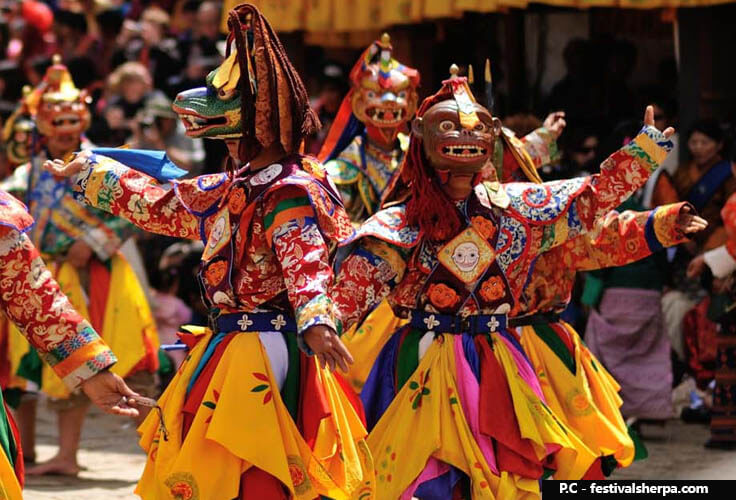 It is a very lively event with a display of Bhutanese traditions which comprises of-
· Many religious performances
· Mouthwatering dishes
· Traditional sports
· A display of nomadic culture celebrations
You can even plan to stay the night at one of the best hotels in Paro town to witness the charm of this festival.
Best Time to Visit…
You can come to this place during two seasons-
·  April to June-In this time, you can enjoy the pleasant weather along with blooming rhododendron across the valleys surrounding the pass.
·  October to March-During this time, you can witness the spectacular views of the snow-capped towering mountains.
Chele La Pass should be on every travel enthusiast's bucket list. Should you ever plan a trip to Bhutan, make sure you visit Chele La and give your vacation unforgettable travel experience.
---